G5 HavocXP Mechanical Broadhead - 3 Pack
As low as
$44.99
Regular Price
$49.99
Features
1.5" Lutz blades offer sharp cuts
Stainless-steel construction for durability
Expandable design
Designed for a short draw length and low draw-weight setups
Blades: 1.5" in. stainless steel
Weight (grains): 100
Type: Mechanical
Sold as 3-Pack
Product Description
Description
The Havoc XP expandable, two-bladed broadhead is designed for a wider range of kinetic energy. The 1.5" blades have a smaller profile providing extra penetration for lower poundage or longer shots. The black DualTrap retention ring is designed for a wider range of bow draw weights. The slightly softer design keeps blades engaged for accurate arrow flight and easily deploys on impact. It's surgically precise construction and 1.5" cut give you the ultimate advantage in the field, no game is off limits. The Havoc XP has Lutz Blades, this unique kind of German sharpened metal is the sharpest blade in the industry. It's not whether you can afford to have it, it's whether you can afford not to have it.
Made of stainless steel, the G5 Havoc XP 100-Grain Broadheads 3-Pack will help you bring home a trophy during your next hunt. The broadheads are designed with 1.5" Lutz blades that expand to bring down your prey. Designed for a short draw length and low draw-weight setups.
---
Additional Features
The Havoc broadhead has a massive 2" cutting diameter, providing you with the ability to hunt any game with this broadhead
This expandable, two-bladed broadhead provides you with the power of the "Dual Trap" blade retention system. Ensuring the blades will lock in place, and with using new retention system that will not deteriorate overtime like traditional O-Rings.
The expandable blades are easily replaceable, only taking a few minutes to replace your premium Lutz blades.
The elastomeric ring on the Havoc broadhead is far superior to o-ring style expandable broadheads, as it does not dry out over time.
---
Product Review Video - Havoc & Striker
---
---
Open Appearance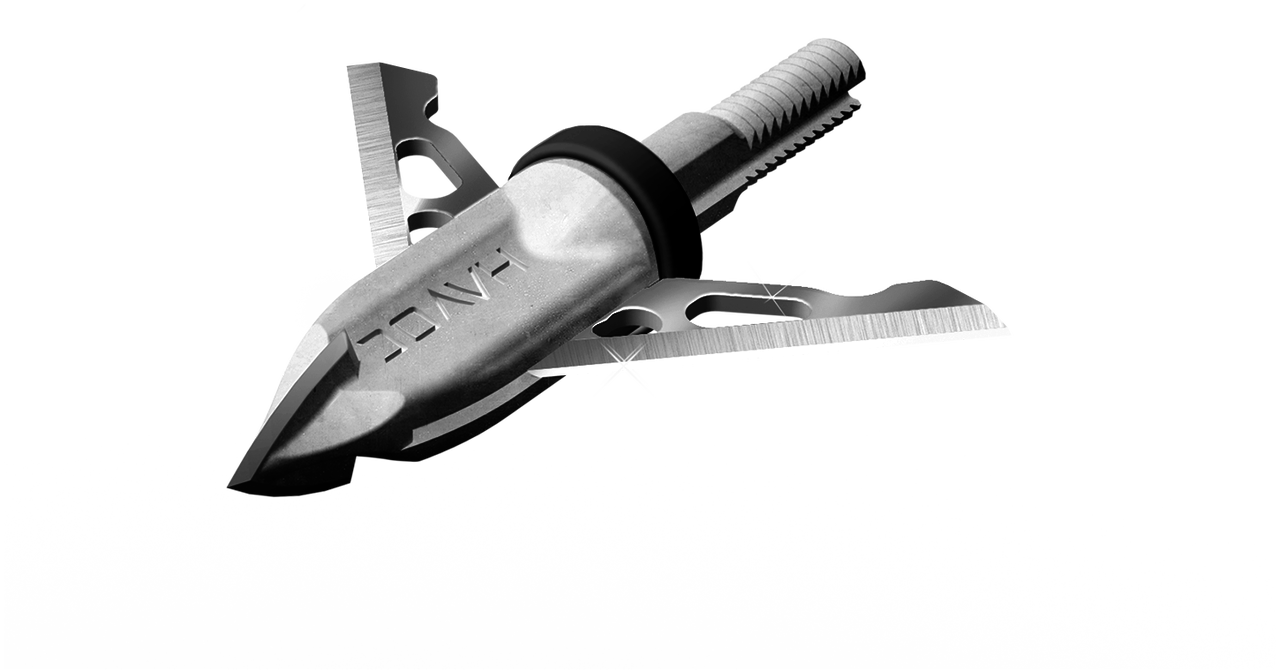 ---
Closed Appearance