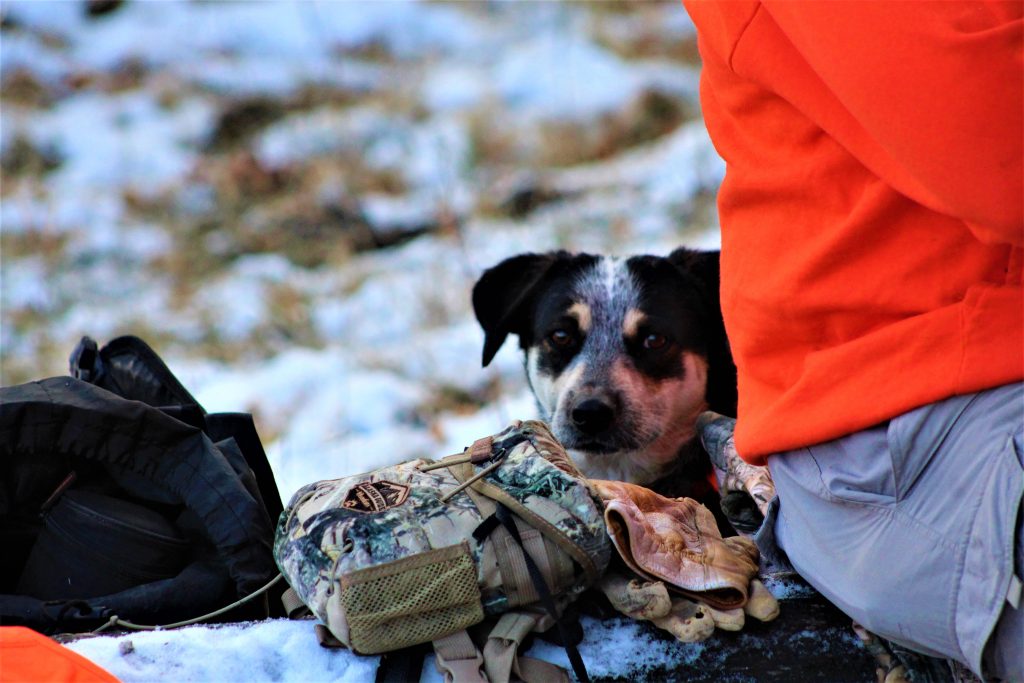 Who is Alaska Guide Creations?
Recently, there was a viral video of a Utah man being escorted out of a canyon by a mama-mountain lion. While watching the video I could not help but think, "where is this guy's gun?". Whether that would have been the right decision or not is up for debate, but regardless of views, my .38 Special would have been at my side. Or my front. Or my back. How?
The Alaska Guide Creations Holster.
Continue reading →