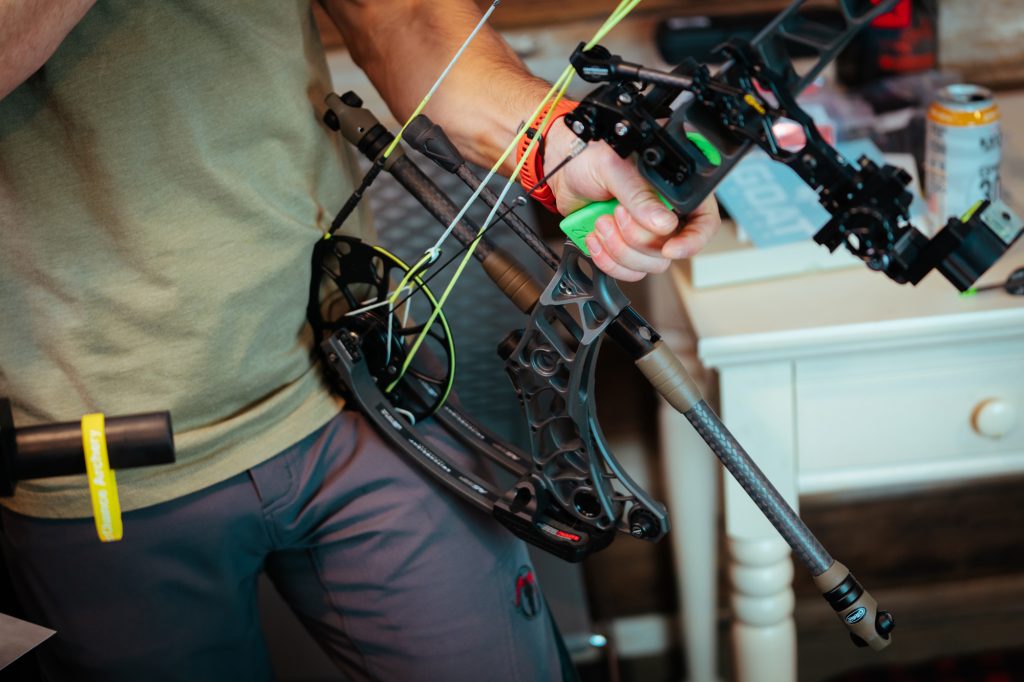 The archery industry is a constantly revolving door of new products and trends, where many fade in and out in a short number of years. Here at BlackOvis, we seek out products and brands that are here to stay and that we ourselves believe are truly solid hunting gear. Over the last year, several new products have been released that stand out above the rest and deserve to be recognized. The products that are highlighted here have all been put through the paces and have earned a spot on our bows.
Stan Onnex Release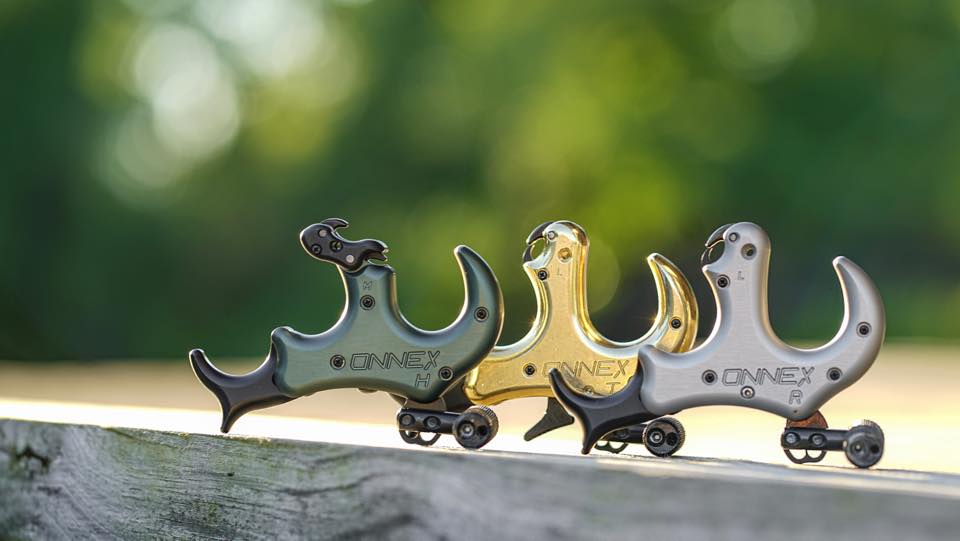 The Onnex is the newest product in Stanislawski's line-up and is a very solid option for both target archers and hunters alike. Stan has continued to follow through with their well-known crisp shot break and consistency with every shot. Carrying over from their previous models is also their Trainer Lock feature that allows you to lock the string hook in place and practice letting your shot break without ever having to release an arrow. A feature that will appeal to the hunters out there is the string retention, which will allow you to hang your release from the string; when the pressure is on, it takes one more step out of the process of making sure your arrow hits its mark when it needs to. Customizability is paramount when designing a release, due to the vastly different preferences of archers and their shooting styles, and no one understand this more than Stan. The trigger on this release can be moved to any position imaginable due to the dual adjustment screws, two different trigger lengths, and two sizes of thumb pegs.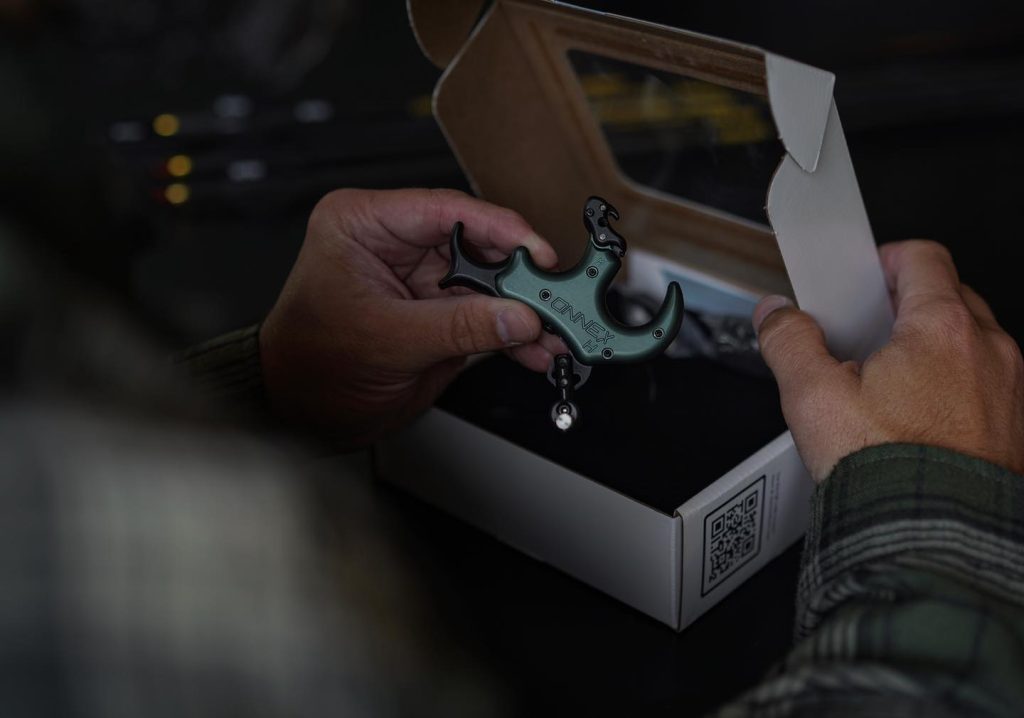 Another important feature of this release is the trigger adjustment, with trigger travel and trigger tension able to be adjusted independently of one another. Having used this release personally, I can attest to the large range of adjustment that is has. Also new for Stan in 2022 is the 3-finger attachment that gives you a place to rest your pinky, which would previously just float around while shooting a 3-finger release. Alongside the new 3-finger bracket, Stan also includes a 4-finger bracket to further customize the shooter experience. The Onnex comes in three different styles, Thumb Trigger, Hinge, and a Back Tension, with each one having a vast array of options for fitting the release to your shooting style.
Gold Tip Force F.O.C.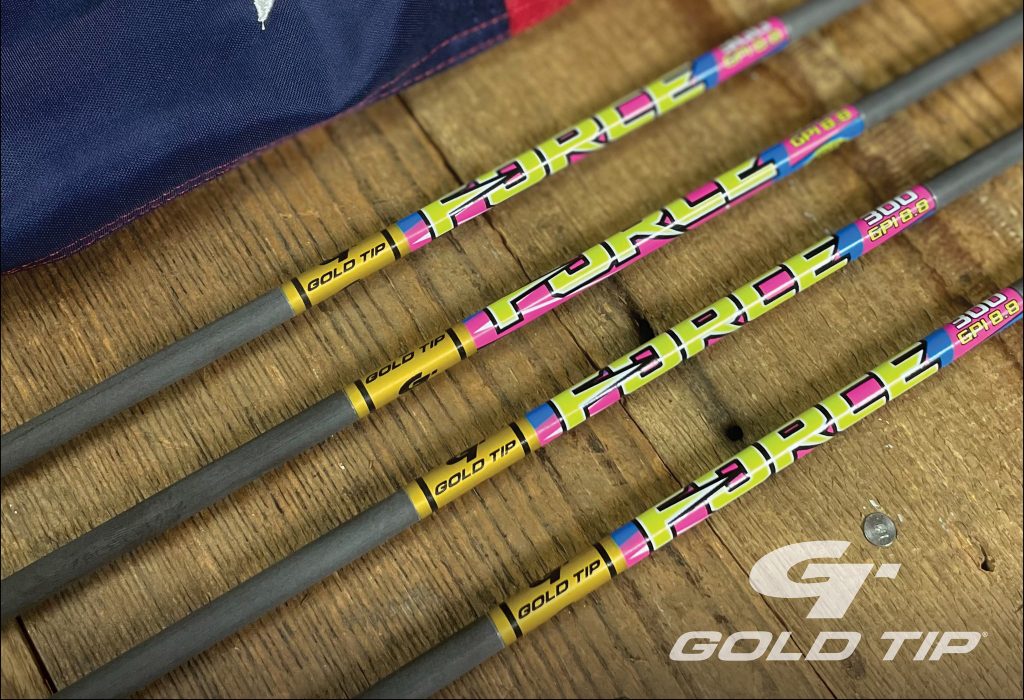 Gold Tip's newest hunting arrow is the Force F.O.C. which fits the bill for many archers that are looking to build a heavy-hitting, high front-of-center arrow without having to play around with all the extra components that are normally necessary. With the 300 Spine offering, this arrow is also very light, coming in at 8.8 GPI, even with the extra F.O.C. built into the shaft. This translates into more kinetic energy downrange without sacrificing the forgiveness that coincides with a lighter, flatter trajectory shaft. Compared to other high-end shafts in the industry the Force is also a more affordable option, partially because of its competitive price-point, and partially because of the savings of not needing the extra components require to build a high-end hunting arrow.
Hamskea Epsilon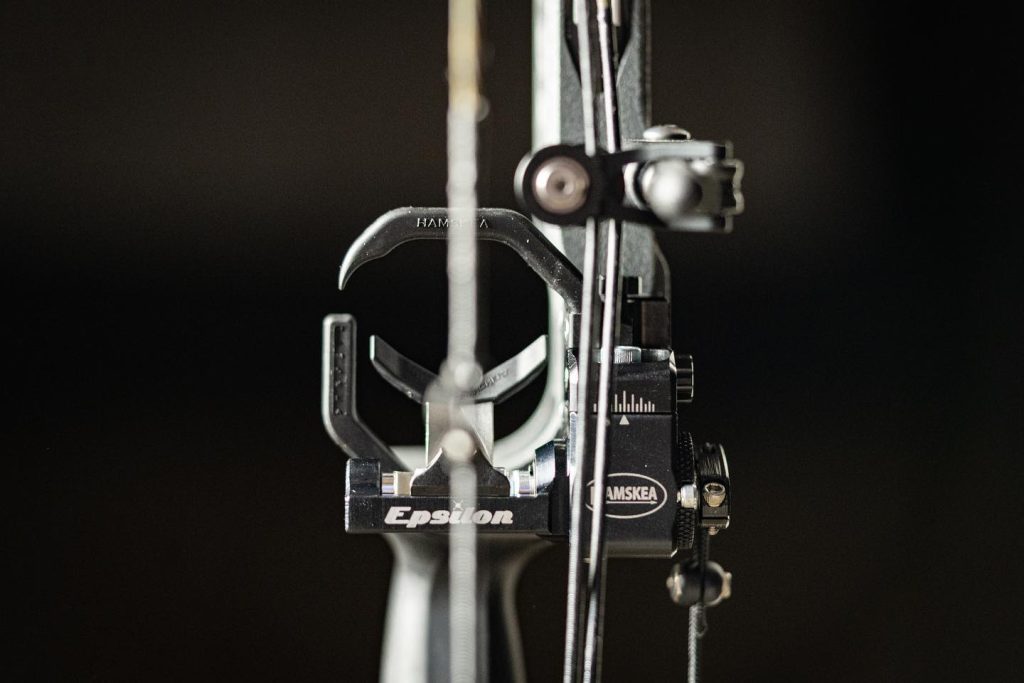 Hamskea Arrow Rests have been prevalent in the archery world for quite some time now, and Hamskea has delivered once again with their new rest, the Epsilon. Many archers have put their trust in their previous rests, the Trinity and the Primer, because they continue to deliver bomb-proof quality and consistency year after year. The Epsilon is no different in terms of tunability, durability, and reliability in the field, however, the Epsilon fits the bill for many hunters with its much slimmer profile and lower weight than the other limb driven rests from Hamskea that you have grown to love. With its low profile, there is no longer any issue with quiver clearance when installing the Epsilon rest, which also means no more quiver spacers that throw off the balance of your bow. The versatility of this rest makes it the perfect option for those who would like to try a Hamskea limb-driven rest but do not want to deal with the difficulties of setting up one of their bulkier rests.
Hamskea Raptor Peep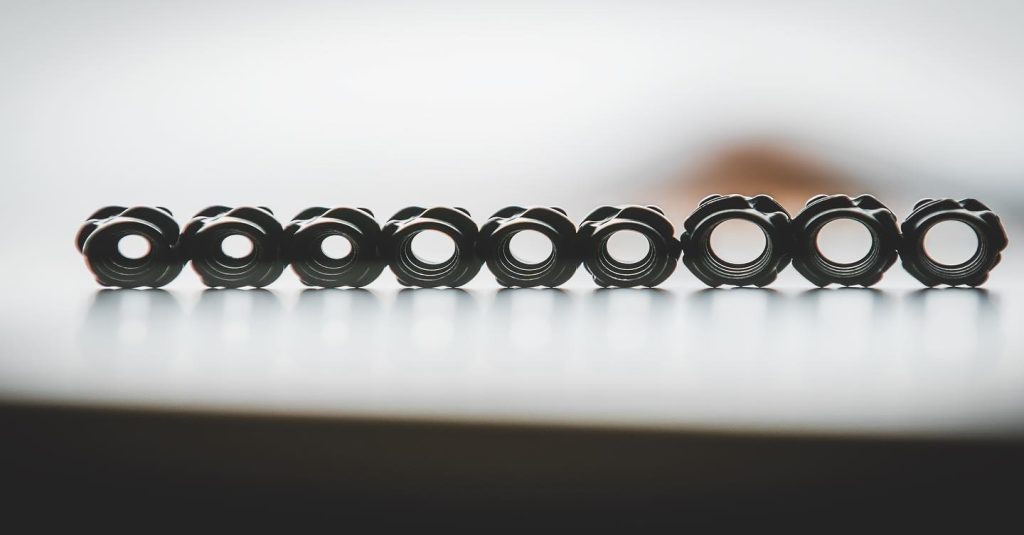 Though not a new product in the archery industry, the Hamskea Raptor Peep is one that is new to the BlackOvis store, and certainly one that is worth mentioning. The Raptor Peep is made with a series of light baffles on the inside of the peep that really help with the filtration of light. Another feature that is unique to this product is the dual string channels that will allow you to align the peep with your line-of-sight regardless of the ATA measurement of your bow or your draw length. While most peeps only have one groove, the raptor has both a 35-Degree and a 40-Degree groove. Whether you are shooting indoor or outdoor, the Raptor will assist in giving you that crystal-clear sight picture that all archers want. You will find all the most popular sizes, ¼ inch, 1/8th inch, and 3/16th inch, on our website right now.
Thorn XV Broadheads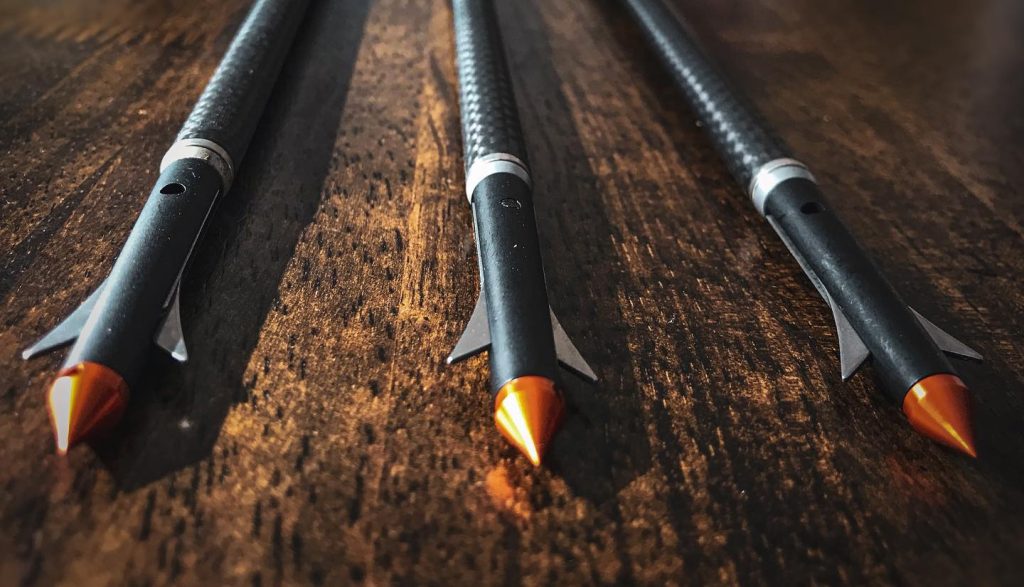 Accuracy is undeniably one of the most important components when it comes to shooting bows. Accuracy also happens to be Thorn Broadhead's main objective while creating their broadheads. While there are many arguments that exist both for and against mechanical broadheads, there is no denying the incredible accuracy of a Thorn. The XV is the fourth offering from Thorn and takes a slightly more conventional approach with their version of a rear-deploy broadhead. Boasting a 2-inch cutting diameter, these broadheads are sure to leave a massive blood trail which is a crucial aspect of assuring a successful hunt. Instead of using a clip like the majority of other broadhead manufacturers, Thorn uses a sheer pin system that will consistently deploy as soon as contact is made. With their unique design process, they were able to contain 90% of the blade within the ferrule, which allows this broadhead to hit directly with your field points every time.

Conclusion
Though there were many other incredible archery products released throughout the year, these stood out above the rest in both applicability and longevity. Right now is prime time to be considering your gear choices for the upcoming season, and I hope that this list will assist you with the very important decision of what to put on your bow. You do not want to be let down when it is time to take a shot on the trophy you have worked all season long for, and these products are sure to be effective come crunch time. Each of these items, along with many others, can be found on the BlackOvis website, so be sure to check them out and pick up your gear before the fast-approaching 2022 hunting season.