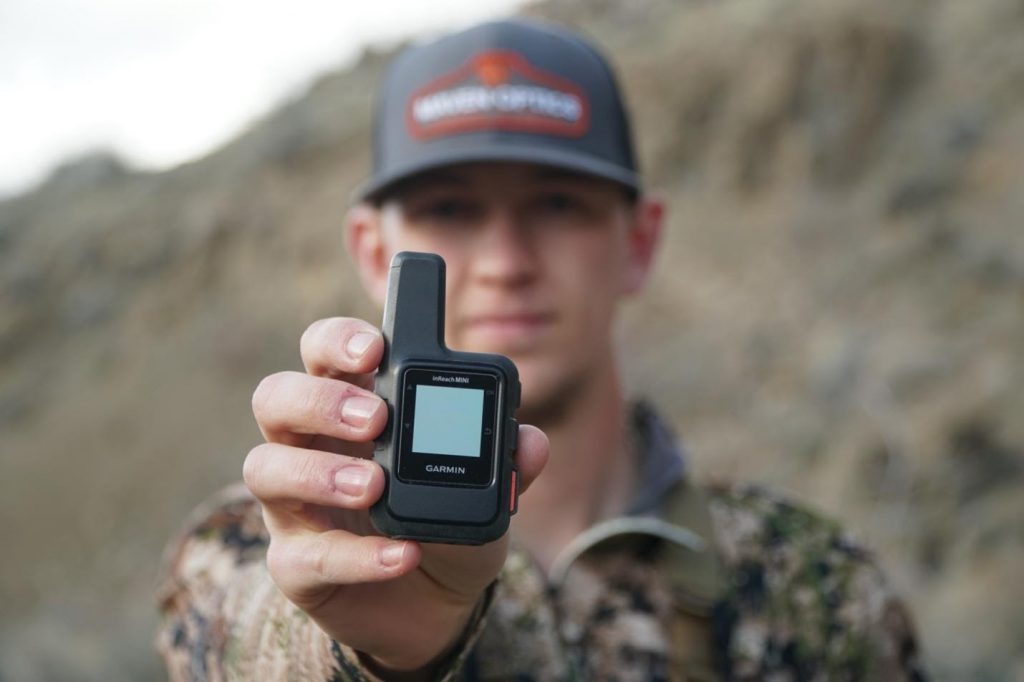 As the upcoming season approaches many of us are planning hunting trips, scouting trips, shed hunting and spending time outside. I spend a lot of time by myself on solo trips. Communication has become essential for my safety and peace of mind for my family. Luckily with the rise of modern technology satellite communicators are affordable and practical. Garmin inReach is at the forefront of handheld communication devices.
What is the Garmin inReach
The inReach devices have become an essential piece of gear for myself and hunters around the world. In this article, I will mainly be covering the inReach Mini and briefly talking about the Explorer+ and the SE+ models. The Garmin inReach is a two-way satellite communicator with pole-to-pole coverage. The three models have the same basic functions with different options offered by each model.