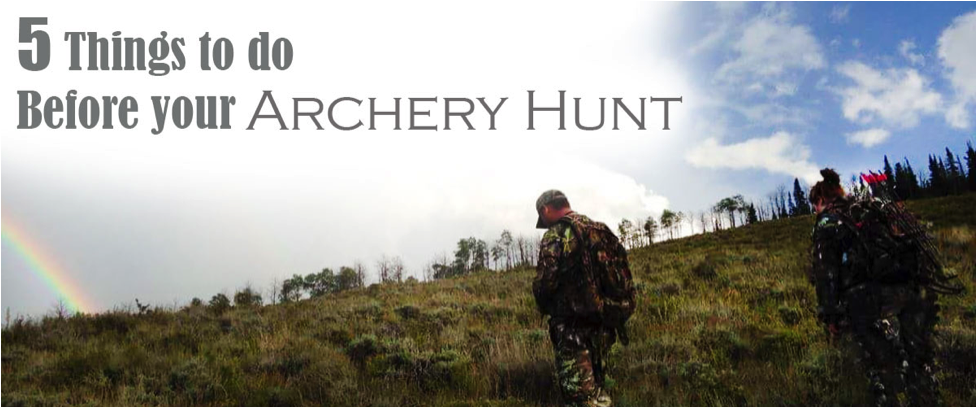 1 - Get Familiar With your Bow
Getting familiar with your bow is the number one most important step when you're getting ready for your hunt. From learning to make adjustments on your bow to knowing what components work best with your set up.
When you're learning to make adjustments to your bow, some great things to know how to do include: changing the draw weight, adjusting the draw length, and adjusting your sight and rest. If you are out hunting and an accident happens that moves your sight or rest loose, knowing how to adjust both is going to save your whole hunt.
Another part of getting to know your bow would be knowing what arrows and broadheads work the best with your set up. A great option for finding the perfect arrows is the BlackOvis.com Custom Arrow ID. This allows you to completely build your arrows from top to bottom making them the perfect match for you and your bow.
2 - Practice, practice, practice