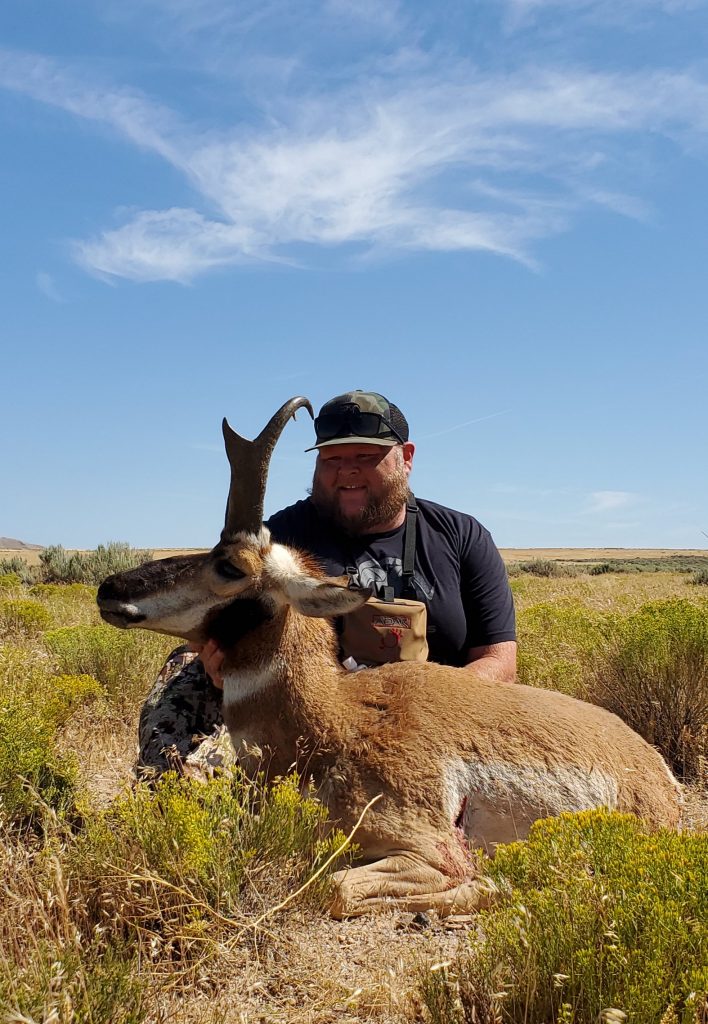 Info:
Profession: Crispi Boots
Instagram: @j0n_willis
Hunting Style: Archery
Favorite Species: Mule Deer, Antelope
Dream Hunt: Buffalo
Pursuits: Fishing, Hunting, Archery, Camping, Cooking, American History, Reading, Music
3 Most Essential Pieces Of Gear: Sitka Core Lightweight Hoody, Crispi Nevada GTX, Mystery Ranch Selway.
Next Gear Purchase: A bigger freezer
Bio:
I've known I was a hunter for as long as I can remember. Tagging along with my Dad listening to his stories always made me want to have my own adventures and I severely diminished the bird and squirrel population in the yards and pastures around my house. It's been 23 years since I killed my first deer, since then I have been lucky enough to hunt in multiple states and I am still enamored with wild places and animals. I've worked in the outdoor industry for over 10 years doing everything from customer service to archery tech work and most recently as an archery buyer. My hobby and my career has been researching and using gear. My experience has taught me how important the right gear can be. My hope is that I can share a little of what I've learned and help folks make gear choices that will make their time outside more enjoyable.
Recent Contributions:
Expandable Broadheads
Fixed Blade Broadheads
New 2020 Arrows
Click Here To See All Of Jon's Contributions