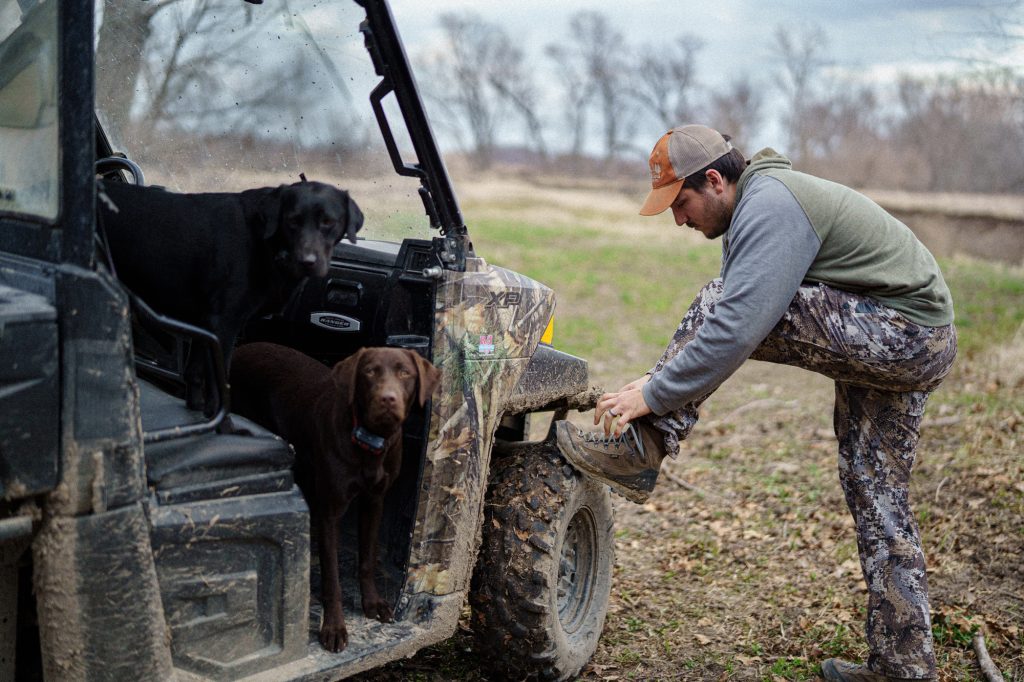 When it comes to pants, there are so many options for a hunter to choose from. A lot can depend on your location and your tolerance to types of weather. The ESW (Early Season Whitetail) Pant from Sitka Gear has become my favorite pant that I own. Now if you are unfamiliar with Sitka's Early Season line, it entered the market a couple of seasons ago. It launched with the intention to accommodate for those early season hunts when temperatures can be on the warm side. Let me dive into why I love this pant so much and think it's the best thing since sliced bread.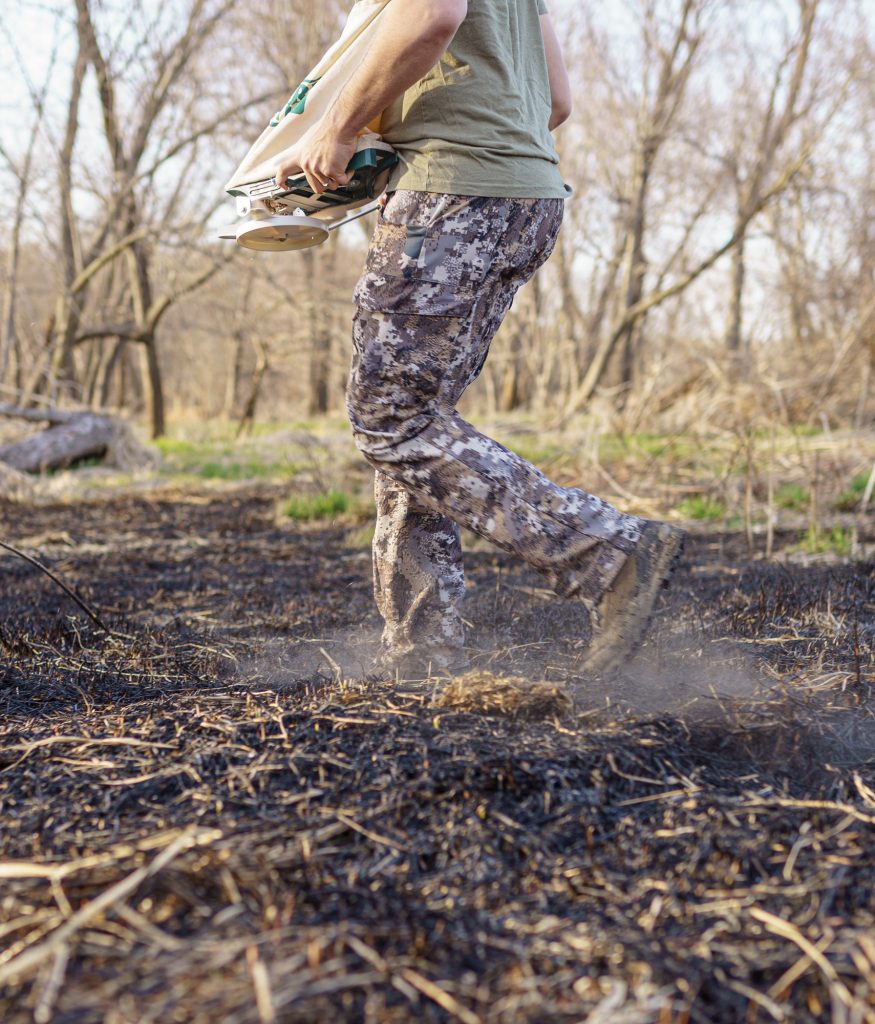 The ESW Pant in my opinion combines the comfort of an everyday pant or sweatpant persay, into the functionality and technology of a hunting pant. It is by far the most comfortable pant that I own. I find myself wearing it just as much out of season as I do during the season. Despite being very lightweight and breathable, it is also very durable. I've found myself hiking through many bushy and thorny places without many signs of wear.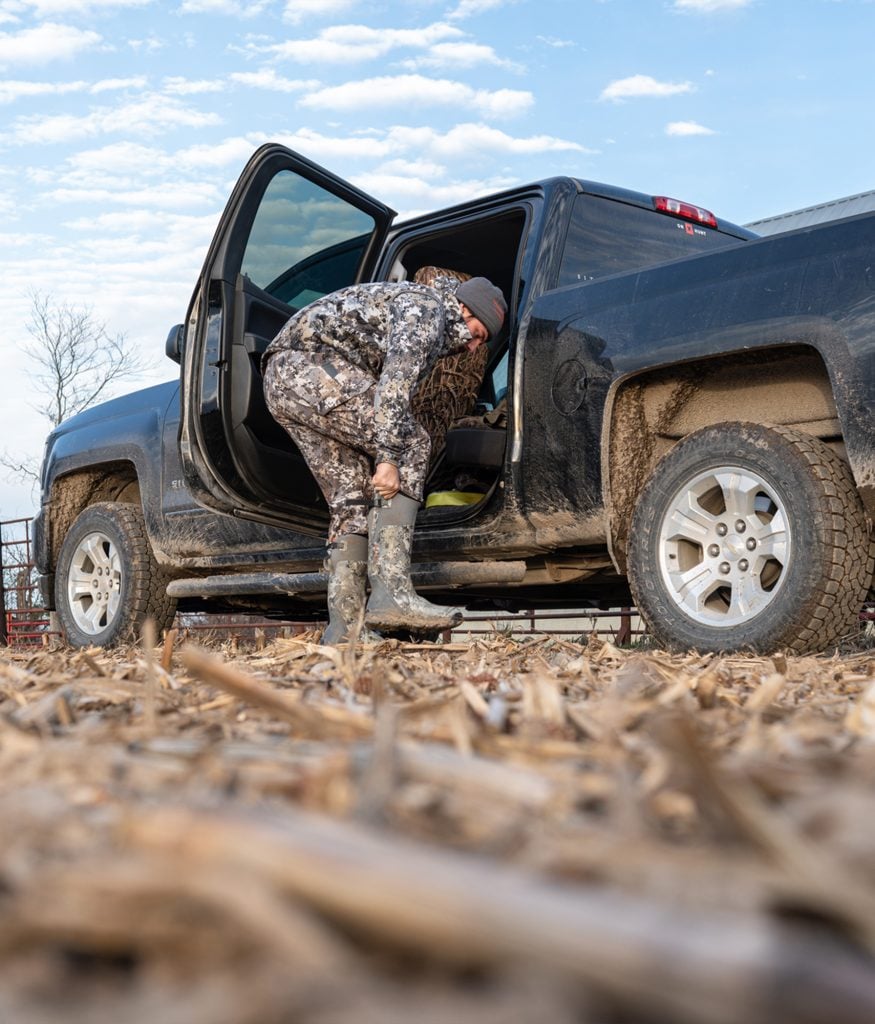 Now, you might wonder why an Iowan like myself is obsessing over a lightweight/warm weather kind of pant. As we all know it gets extremely cold in the winter here in the midwest during whitetail season. For me personally, I use the ESW Pant from early season up until the time of switching over to my Fanatic System. It's very easy to layer base layers of any kind underneath the pants. Sometimes I'll even throw on some base layers with sweatpants and still have room with my hunting pants on.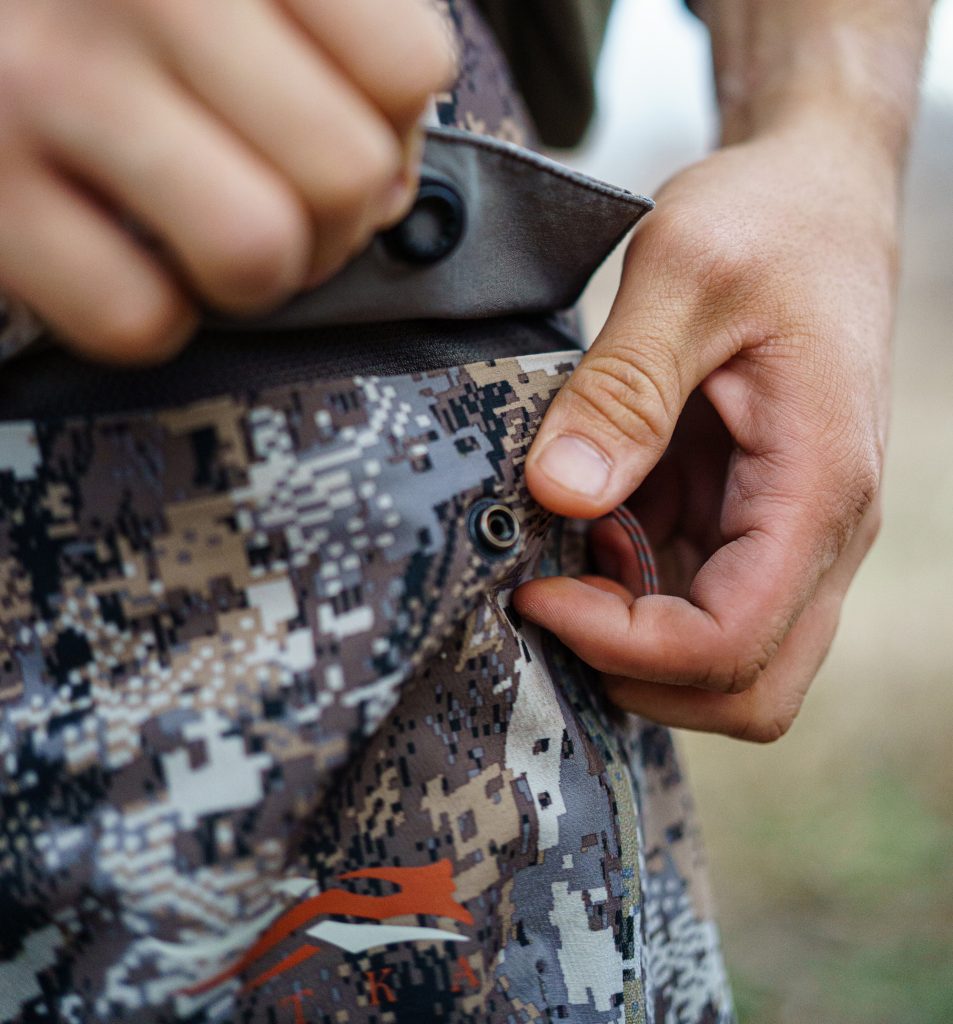 With this type of setup I generally am good down to the mid 30's if there isn't much for wind. Once the wind kicks in that's generally when I switch over to my fanatic system. I'm not the type of person that tolerates cold weather the best, but I've found this method to be very effective and I can cover a wide range of temperatures. There are other great pants out there for whitetail hunting that offer wind protection and insulation, but this pant has always got the job done for me for early and midseason.
The pants are equipped with several pockets that make it easy to bring any necessary items you may need while on the hunt. All the snap buttons are made of rubber making them deadly quiet when in the woods. Another great thing about the pants is they have a nice slim athletic fit to them. This makes it super easy to walk and maneuver obstacles when walking to your treestand or hunting blind. Having a very adaptable pant like these makes hang and hunts a breeze. Whether you're using climbing sticks or screw in steps, these pants make it easy climbing up and down the tree and being deadly silent. With them having such a nice fit, you don't have to worry about snagging or catching them on anything.
Conclusion
When I first purchased these pants several years back, I had no idea that I would end up liking them as much as I did. I actually purchased these pants impulsively without knowing anything about the technology of Sitka and their systems. Today I look back and am thankful for my ignorance because these pants have been the do-it-all for me for quite some time. If you're looking for a quality pair of hunting pants, be sure to give the Sitka ESW Pant a look.