I initially tried Big Agnes after hearing about it from friends and other hunters. As a gear junkie, I am always searching for something lighter, more durable, and more comfortable. After years of research and seeing hunters like Ryan Lampers, that swear by the brand for extended backcountry trips, I needed to give them a try
The first time I tried a Big Agnes product was last year when a friend let me borrow a pad for an early season hunt. Throughout that season I spent 10+ nights on that pad and was blown away. I have since used their tents, other pads, and lightweight backcountry chairs. In this article, I'll cover why Big Agnes is unique, what gear I have used in the field, and new gear for 2020.
Who is Big Agnes
Big Agnes is a Colorado based company well known for outdoor equipment that most experienced enthusiasts who go backpacking, hunting, or camping have heard about. At their core, Big Agnes wants to inspire you to get outside and find the same appreciation for the backcountry they have
What makes the company unique is that they are located minutes away from mountains where all their gear is field tested. This ability to test gear has created outstanding quality and durability for the toughest conditions. Although Big Agnes is not a dedicated hunting brand, their gear is meant to bring comfort and longevity on backpacking trips and is more than adequate for backcountry hunting.

Tested Gear:
Insulated Air Core Ultra

The first piece of gear that I used was the Air Core Ultra Insulated Pad. Overall comfort was outstanding. I am 6'3" 190 lbs. and used the 25"x78" size. This size was more than enough room for both length and width. Hunts that I used this pad for:
-Early Season-high country Mule Deer
-Late September Elk
-Late October Mule Deer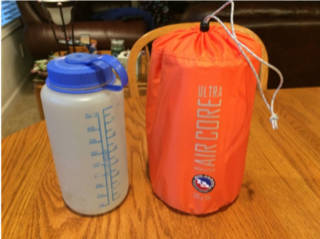 Insulated AXL Air

In 2020 I wanted a pad that was lighter and more compact. I upgraded to the Insulated AXL Air pad. This is their lightest, most packable, ultralight three-season pad. The insulated air core pad was bulletproof but at almost half the weight, the AXL Air is a great investment to save weight. Since buying this pad I have spent 8 nights on it. Most of these nights were sub 30 degree and I slept amazing. This will be my new go-to pad for all my 2020 hunts.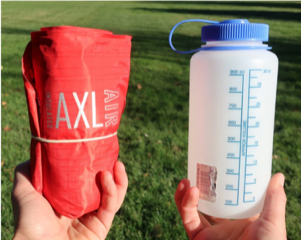 Tiger Wall UL2

Over the last few seasons, I have tested many different brands, styles, and types of tents. I searched for a tent that was lightweight, freestanding, and durable to handle the tough conditions that I would encounter. After many weeks of research, I ended up buying the Big Agnes Tiger Wall UL2. The main reasons why I ended up choosing this model is because of the two-door design, ample square footage inside with smaller footprint, freestanding, and the trail weight just over 2 lbs.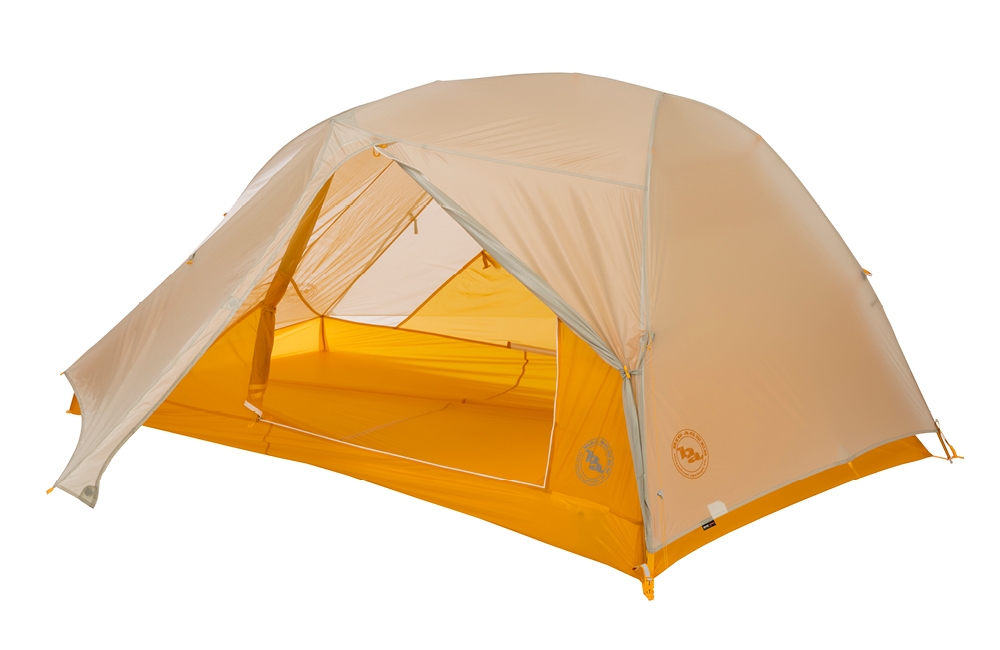 The tent has more than enough room for one person and all their gear. It is just enough room for 2 people to sleep comfortably. Most of my trips are solo trips and the 2 person was perfect. The small footprint is great for high country uneven ground. You can also run most of their tents with just the rainfly and poles. This cuts out a lot of weight and space.
Big Agnes Integrated Pad Sleeve

Big Agnes sleeping system is impressive. System Bags utilize an integrated pad sleeve to keep you comfortable and warm all night and you will never fall off your pad again. Big Agnes helped redefine the sleeping bag market more than a decade ago, as one of the first companies to produce "system" setups of compatible sleeping bag, pad, and pillow.

Their system bags come in a variety of sizes and shapes, and feature an integrated pad sleeve that can accommodate any type of sleeping pad with a matching shape. Ideally, the system bags are best utilized with one of Big Agnes's matching sleep pads and pillows so that size and shape are a perfect match. Big Agnes makes a variety of different styles and price points of sleeping bags to accommodate everyone.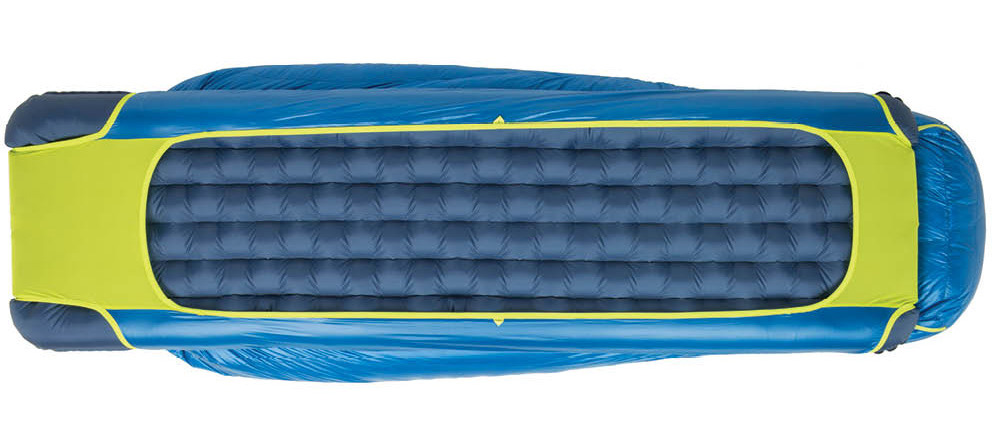 New for 2020

Big Agnes is known for developing new gear each year. As a company their philosophy is to make gear that will enable people to stay in the backcountry longer so innovation is constant. So far for 2020 here are some new gear items that have been released

Sleeping Bags
-Fussel UL Kings Canyon Quilt
-Diamond Park Series (Down fill multi-use bag with four different configurations to adhere to any need in the backcountry)
-Echo Park Series (Same as the Diamond Park series but synthetic fill)
New Tents
-Salt Creek SL3
-Tiger Wall UL1
-Scout 1 Platinum
-Mad house 6/8
-Guard Station 4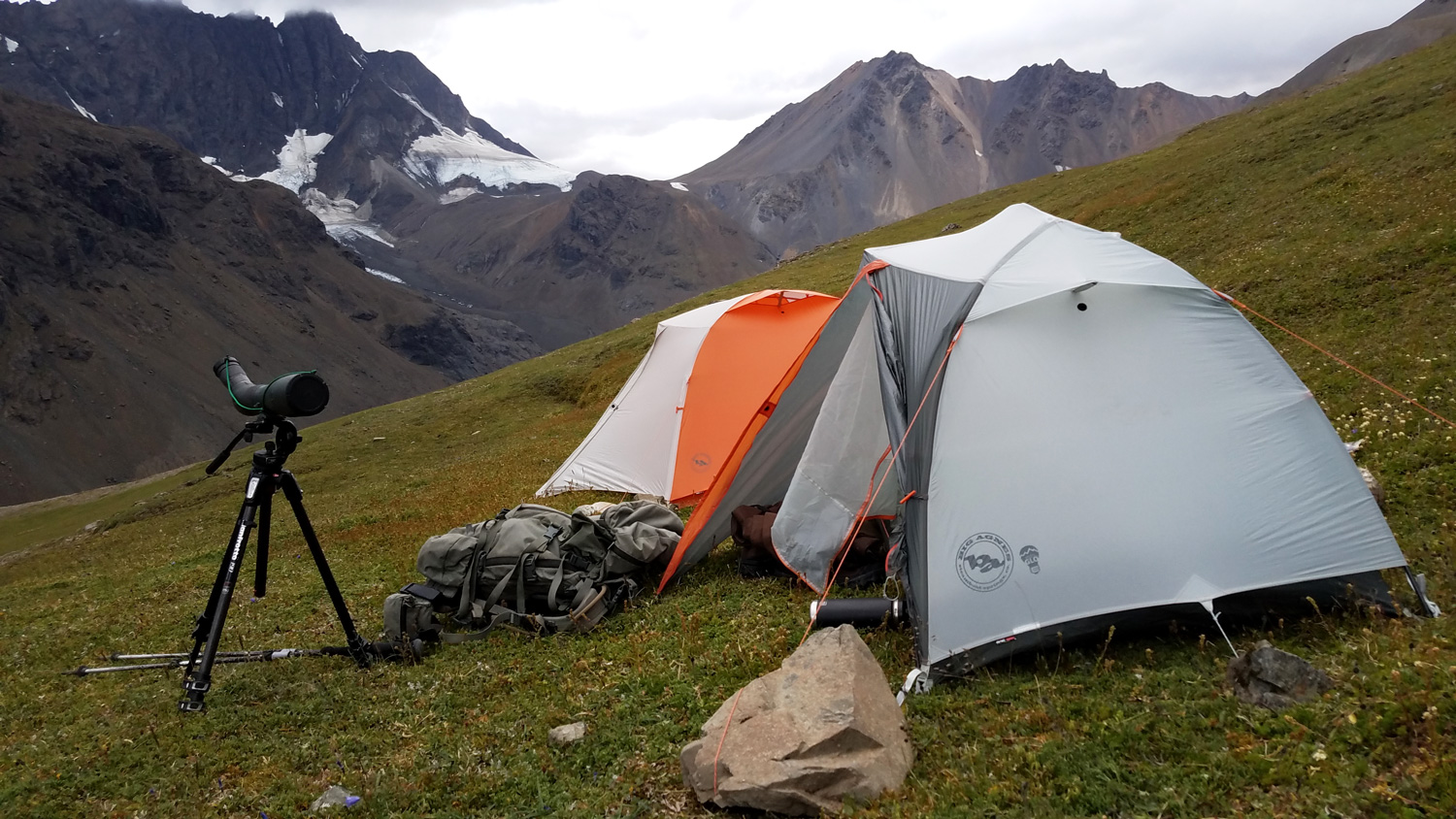 Summary

Big Agnes understands that "life is too short to use bad camping gear." Their mission is to create comfortable, quality camping gear and outdoor apparel to make everyone a happy camper. Browse Big Agnes tents, sleeping bags and pads, camp furniture and outdoor apparel lines. They have just about anything to fit the adventure that you're going on.