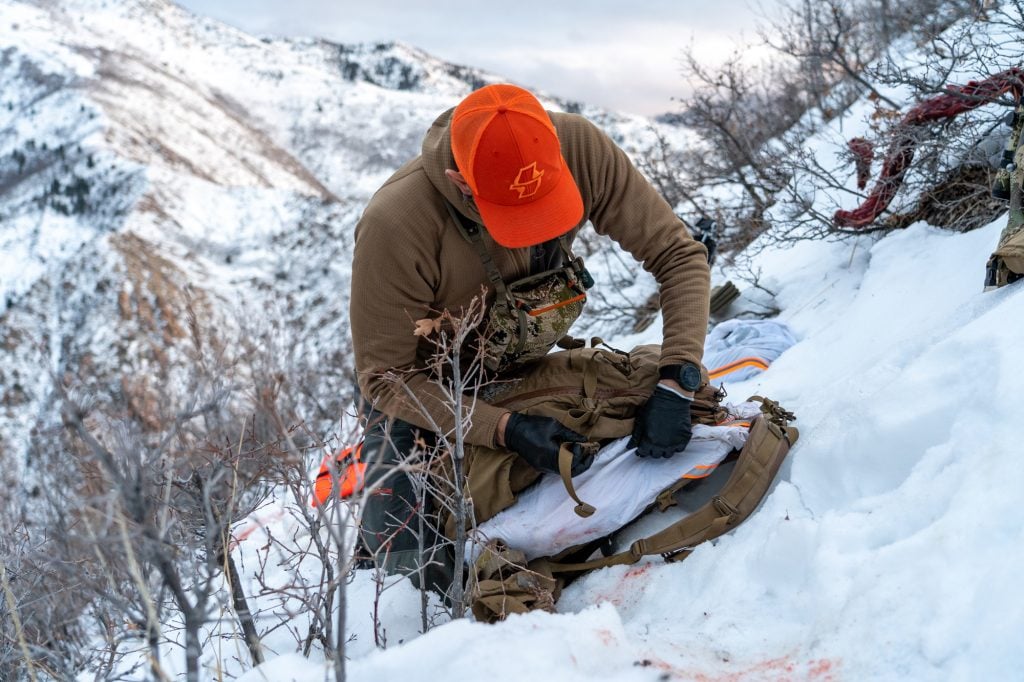 As a mountain hunter, I am constantly searching for gear that works and I am not opposed to buying different brands and designs to find out what works best for me. This approach can get expensive, but it's the only way I know to find solid gear that truly meets my requirements.
A few years ago, I wrestled with pack selection. My external frame pack was clunky, and my internal frame pack lacked durability and had a knack for failing at the perfectly wrong time. I was tired and downright annoyed with critical failures with suspension, buckles, and zippers on packs that were supposed to be on the higher end of the quality scale. The search for my new pack began by developing a list of requirements that my pack must do without compromise. I needed durability, comfort, load hauling, and modularity.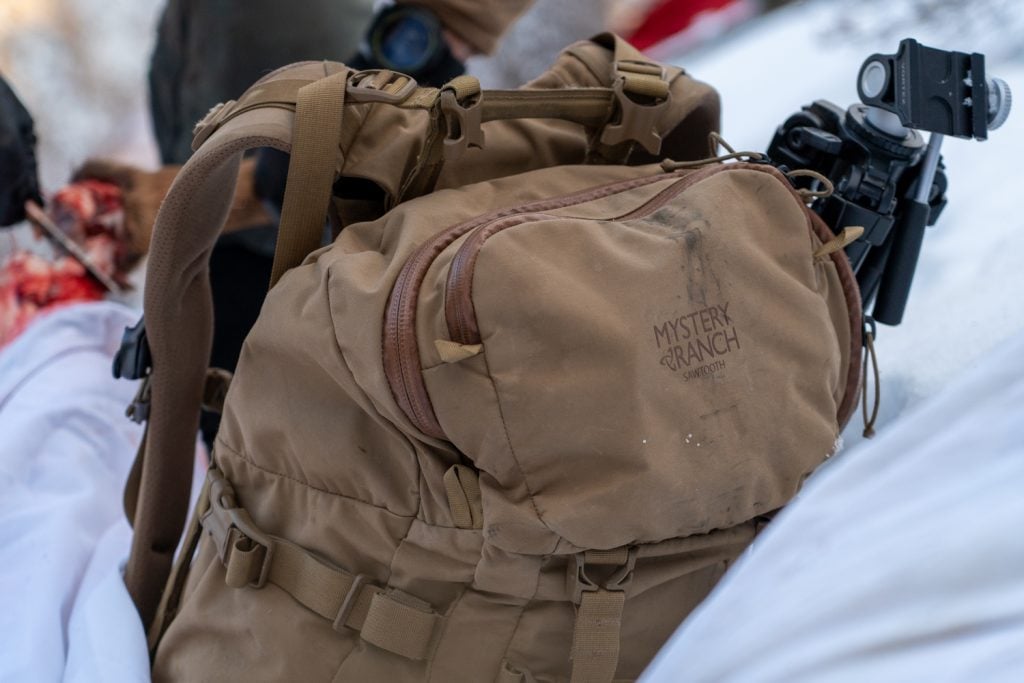 After researching for several months, and based on my requirements, one brand kept surfacing without fail in everyone's top three. Mystery Ranch. Although, I was familiar with the brand through the military, friends, and internet videos, I had never strapped one to my back for a test ride.
Mystery Ranch had just released two new packs based on the updated Guide Light MT frame, the Beartooth 80 listed at 5185 cubic inches and the Sawtooth 45 at 2745 cubic inches. The Guidelite MT frame featured a new suspension and hip belt design with increased padding, along with easier access to the load shelf. I figured that with the introduction of the new packs it was a great time to put a new Mystery Ranch backpack through its paces.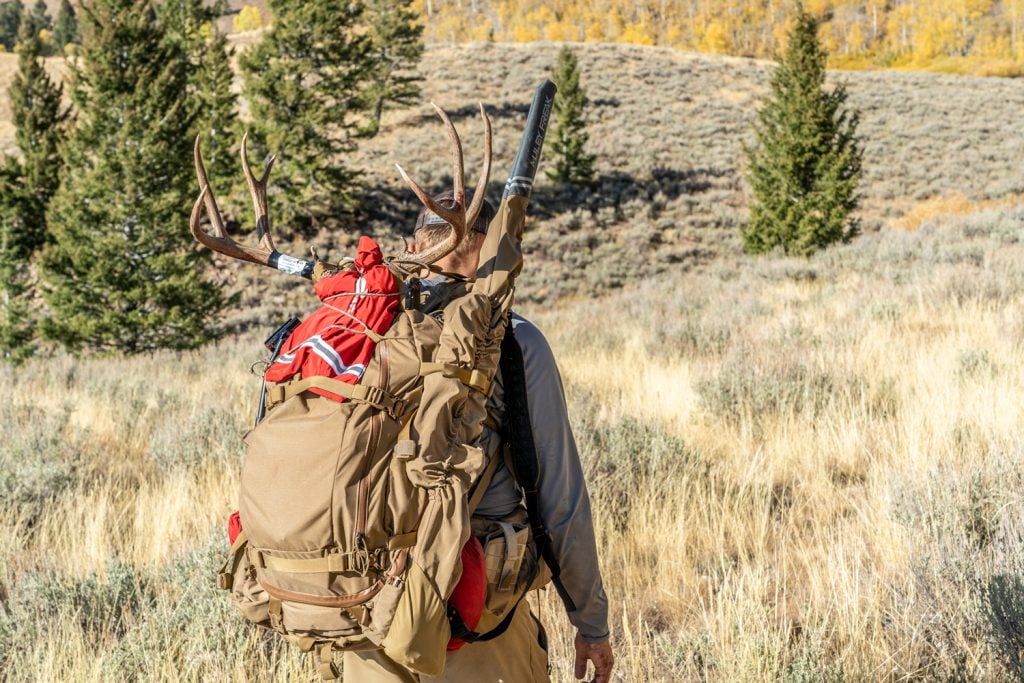 After visiting the Mystery Ranch website, while combing through their pack selection and the seemingly endless selection of accessories, I remember thinking that these guys a have a solution for everything. Without further hesitation, I ordered a Beartooth 80 to see how the Guide Light MT measured up. A week later, with the pack in hand, I first noticed the 330D Cordura construction along with SJ Autolock buckles and accompanying heavy-duty straps. The frame was stout and appeared ready for heavy work. I ran through all the pack functions and noted how easily the load shelf was accessed. I didn't have to pull straps through the load lifters or lift the bag up and off the frame to find the load shelf. Most importantly, I no longer felt like I needed to watch an internet tutorial to figure out what straps go where to serve what function. Next, I quickly adjusted the suspension as directed in the instructions and loaded it up with 40lbs of gear for a leisurely stroll through the rocky desert mountains of West Texas for a test run and final fitting. The rest is history.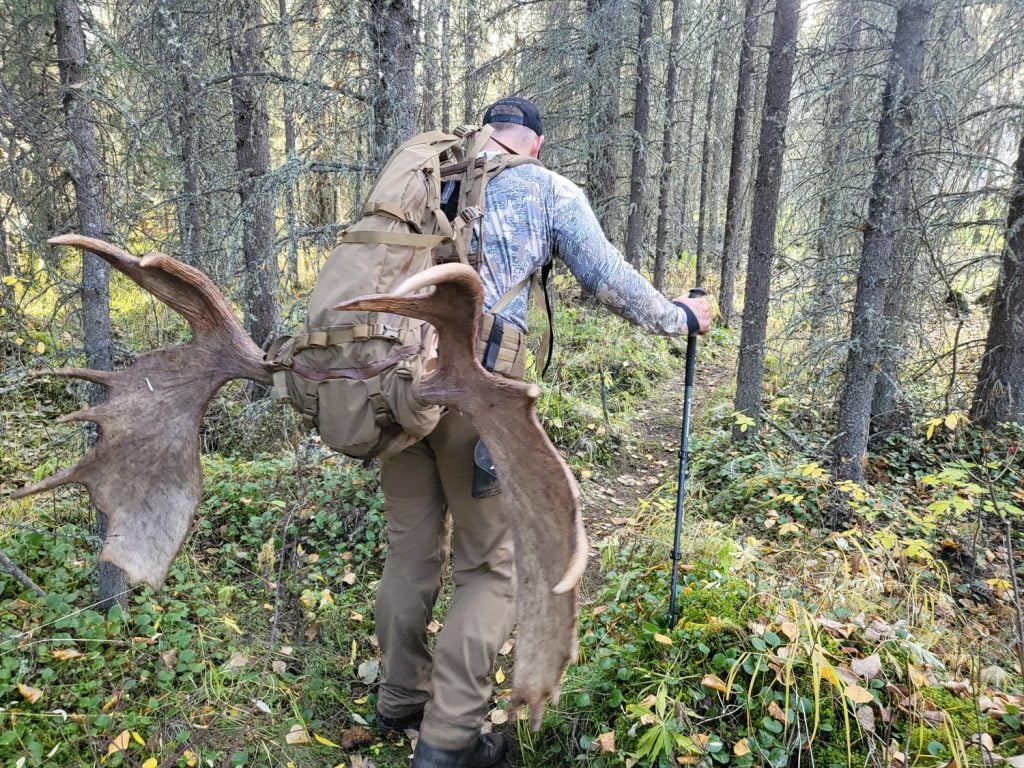 For three years now, I have hauled my Beartooth 80 loaded with gear over hundreds of miles of the roughest terrain in the Western United States and carried thousands of pounds of meat taken from dozens of animals from Whitetail Deer to Alaska-Yukon Moose all without a single broken zipper, strap, or buckle.
Here is how the Beartooth 80 grades out with my initial requirements after three years of hard use:
The Grades: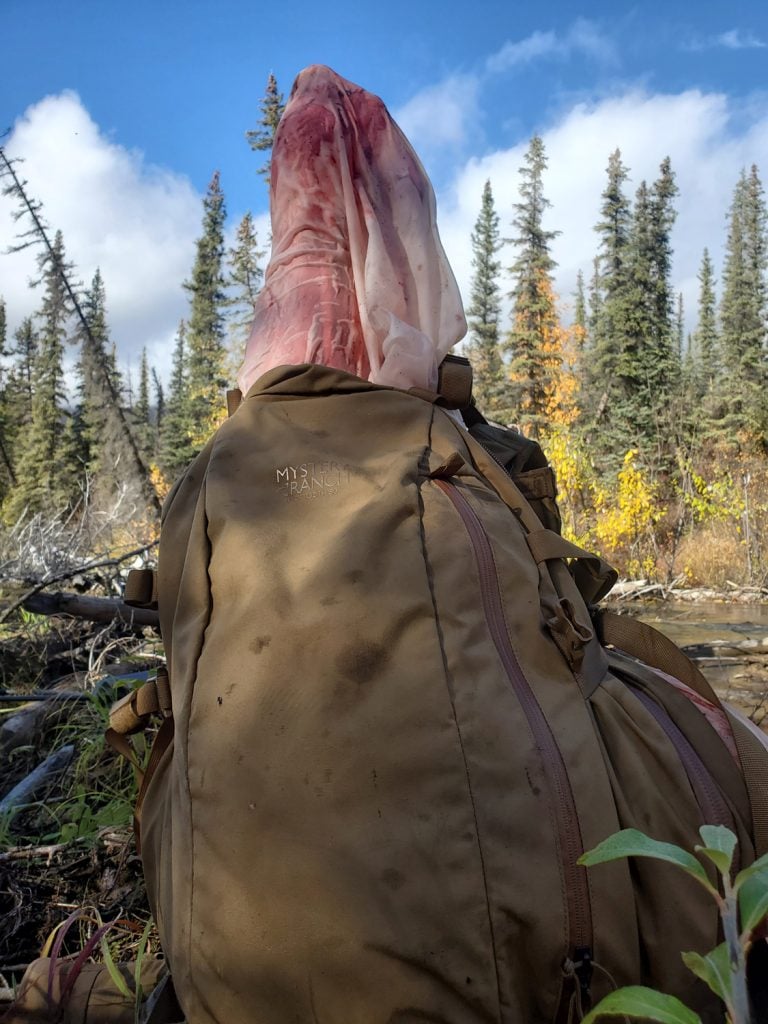 Durability: A
I don't know how I could use the Beartooth 80 any harder and it remains ready every single time I need it.
Comfort: A
Once I nailed the final fit after my first outing, every time I swing the pack to my back it feels like it was made to be there, empty or loaded. Mystery Ranch is noted for their comfort while loaded, yet I am stilled surprised at how well the Guidelite MT reduces misery during exceedingly heavy pack-outs.
Load Hauling: A
This grade is based on the ease of deployment and usefulness of the load shelf. I haven't found the limit on what I can haul on the load shelf. I thought perhaps a 160lb rear moose quarter in combination with the gear in the pack would make things flex out of place or at least break a stitch. Nope. The hip belt stayed where it was supposed to and distributed the load the way a quality pack should.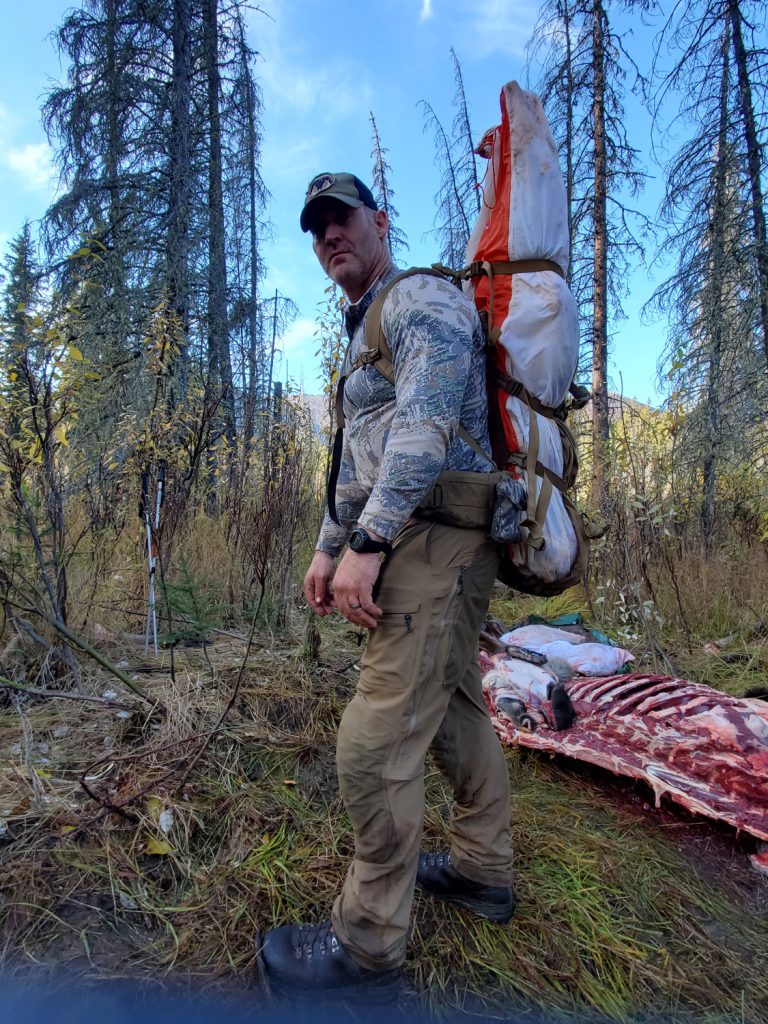 Modularity: A
As I alluded to earlier, Mystery Ranch offers a wide variety of accessories tailored for use with their lineup. Plus, they offer bag only options that allow you to quickly transition to a different pack size if necessary.
Mystery Ranch has since upgraded their entire backpack hunting lineup to the Guidelite MT frame and I have taken the opportunity to add the Metcalf model to my collection, and although it is similarly useful to the Beartooth 80, I prefer the layout of the Beartooth 80 for load access to the inside of the bag and the extra cubic inches of space for extended pack-in trips. I also added the Pintler bag only option for the times I need a low-profile day pack to carry everything I need and nothing I don't for one day or overnight jaunts.  
In Conclusion
Overall, the Mystery Ranch Guide Light MT has exceeded every expectation I have for a hard use pack. For ease of use, practical design, and maximum durability, this lineup of hunting packs is difficult to beat.  Until something remarkably better hits the market, I will continue to brutalize my Beartooth 80.