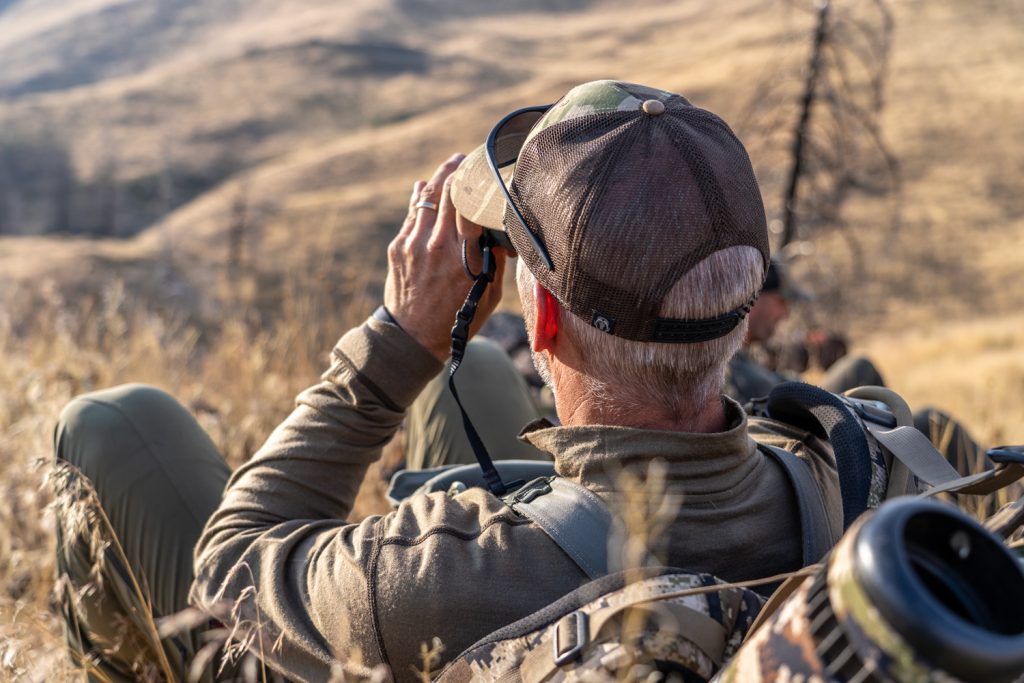 Most likely you've heard the term layering as it relates to hunting clothing and how this technique will give you the optimal benefit under a variety of hunting conditions. Many of the top hunting clothing manufactures build entire clothing systems around this layering concept. These systems include essentially three components. 1) base layer 2) insulation layer, and 3) outer layer. This article will focus on the first layer of the clothing system (or the layer that's next to your skin). There has been much debate and research around the most effective material for this base layer application. Below is a simple explanation of the most commonly used base layer materials and some of the pros and cons.

Merino Wool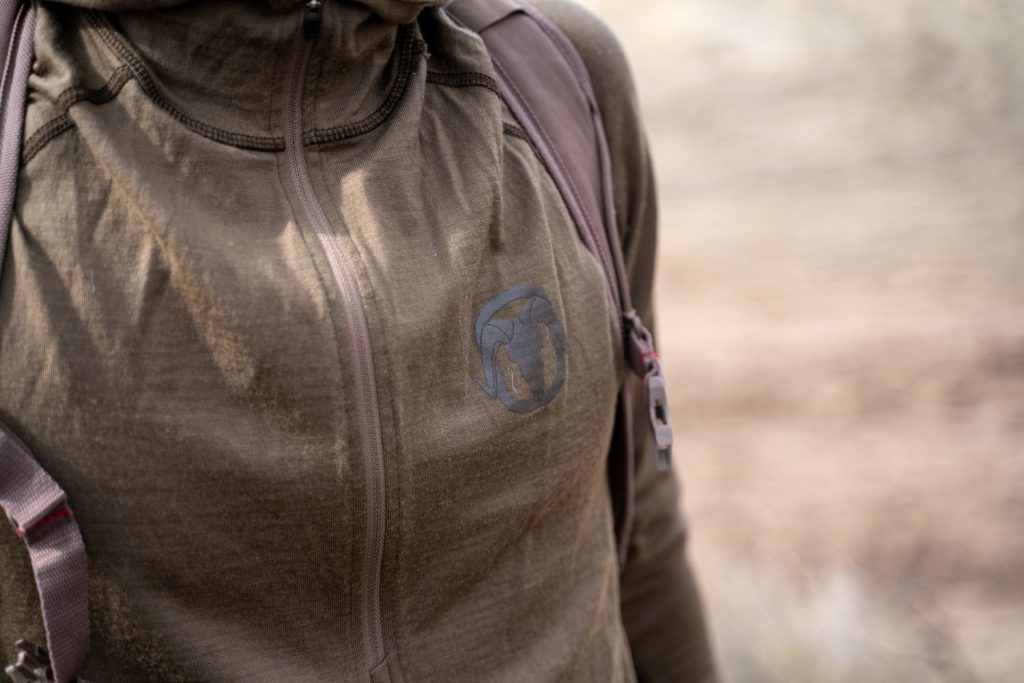 Merino wool is a natural fiber grown by Merino sheep. It's thinner and softer than regular wool—making it more comfortable to wear next to skin.

Pros
Fiber naturally helps regulate body temperature
Transports sweat away as a vapor
Great warmth to weight ratio
Cancels out odors
Very comfortable
Cons
Durability can be an issue
Pricier
Can retain moisture longer than synthetics
Synthetic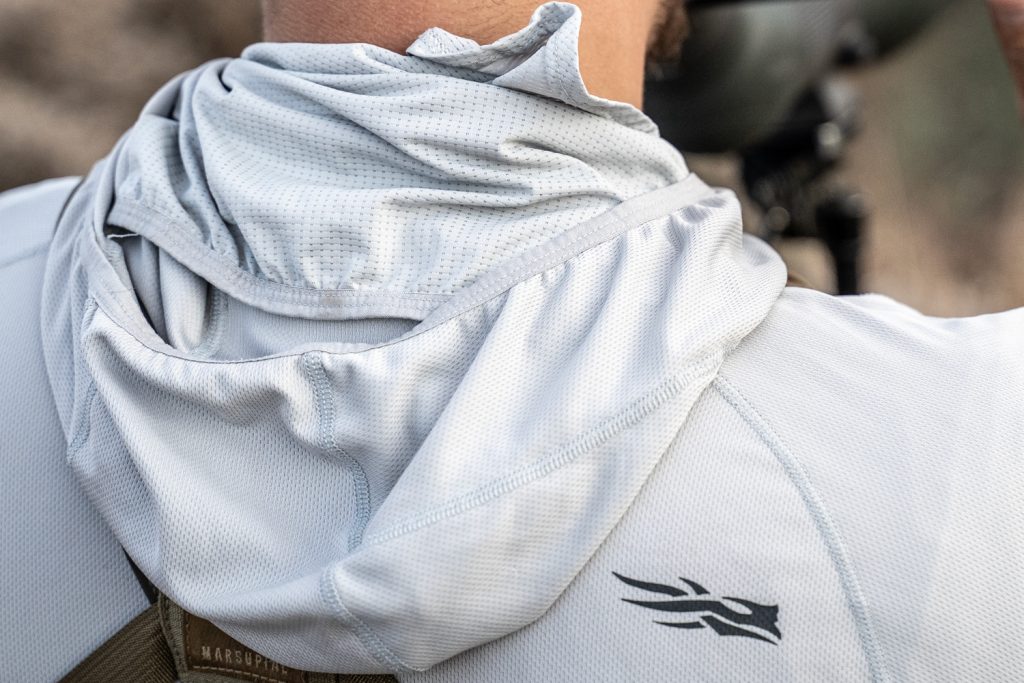 Synthetic (polyester, nylon, spandex) base layers have a wide range of options.

Pros
Durable
Moisture Wicking (Dries quickly)
Inexpensive
Stretchier
Cons
Less warmth to weight ratio
More odor
Not as soft on the skin
BlackOvis Merino 2.0
I have used both Merino and Synthetic base layers over the years and have concluded that a Merino blend is my preferred type of base layer. With that as some background BlackOvis recently announced updates (version 2.0) of their Merino and Merino blend base layers.

Here is a quick summary of the lineup.

Venture Series (150 Gram Weight)
Lightweight
95% Merino/5% Spandex
Offered in a Crew T, Crew Long Sleeve, ½ Zip Long Sleeve Hoody.
Tuscarora (200 Gram Weight)
Midweight
87% Merino/13% Nylon
Offered in a Crew Long Sleeve, ¼ Zip Long Sleeve
Keele (250 Gram Weight)
Heavyweight
100% Merino
Offered in ½ Zip Long Sleeve Hoody
In the field application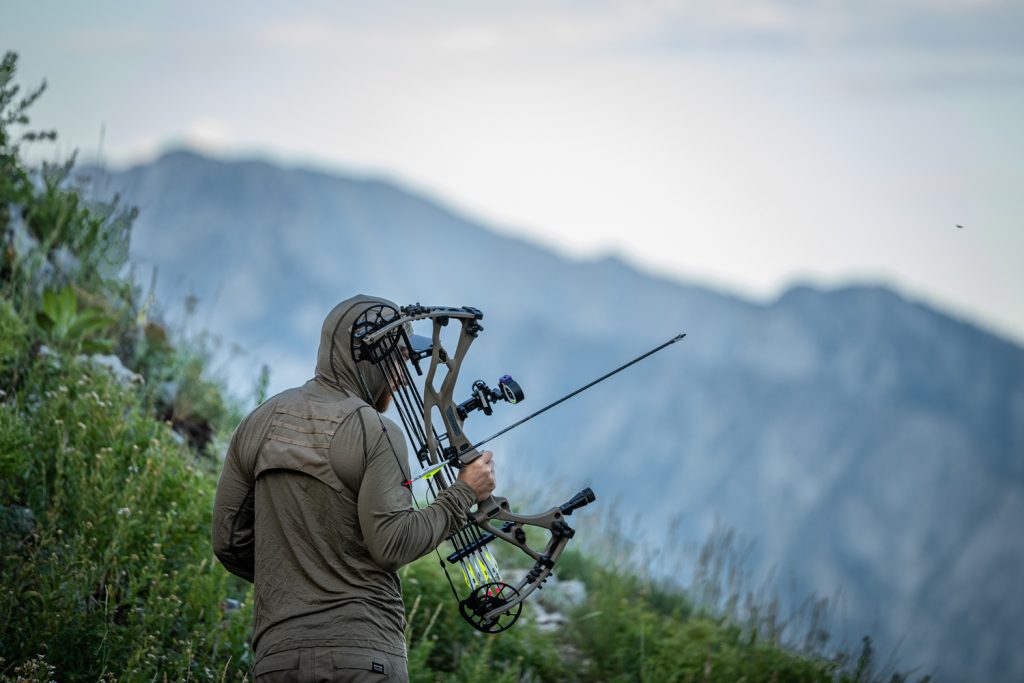 I was fortunate to test some of the early production samples of this new lineup on my September elk hunts this fall.  I wore the short sleeve Venture tee as well as the long sleeve Tuscarora ¼ zip and the first thing I noticed is the fit of these layers. They have a more true to size fit rather than tapered athletic fit.  I'm 5'10" 170lbs and a medium shirt usually fits snug.  The Venture and Tuscarora had a much roomier feel which makes them very comfortable and not restrictive.  The materials of each also have a little bit of stretch as a result of integration of the spandex and nylon blends.  Both garments did all the things you would expect from Merino.  Very soft on the skin, dissipated heat well and I never noticed any odor after several days of pretty active use.  I later used the Keele Heavyweight Hoody on a late elk hunt and it was very warm and performed similar to my other 100% Merino base layers.
Overall Impressions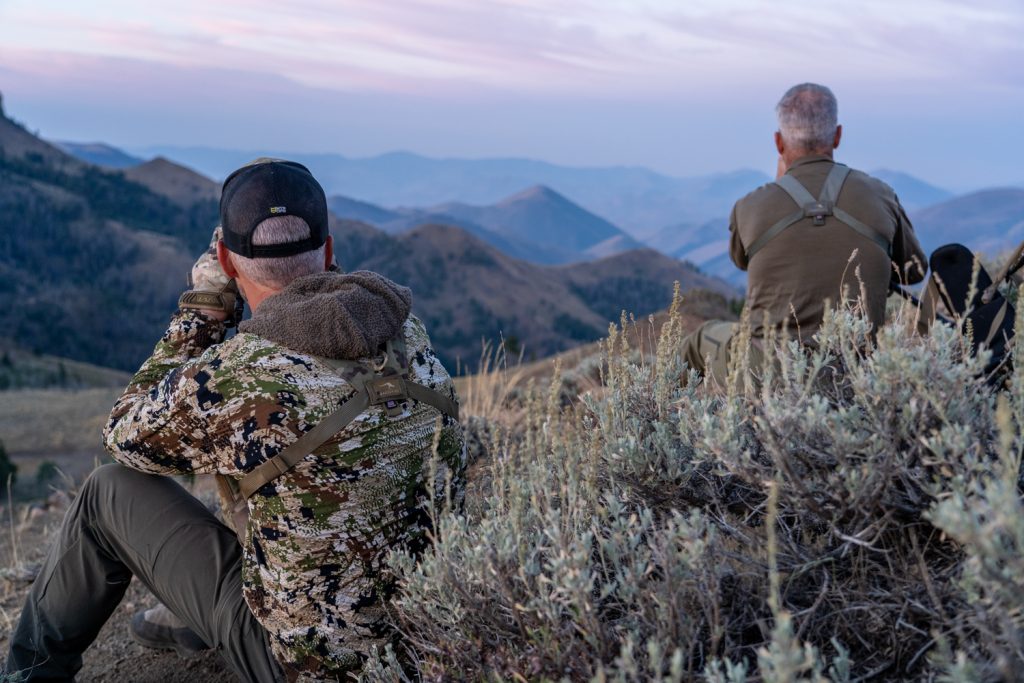 I really like this new lineup from Blackovis.  In the light and mid-weight offerings it combines the best of both worlds by integrating some of the traditional synthetic materials in with all the great benefits of Merino.  The fit is definitely roomier but very comfortable.  I put my Keele Heavyweight in the dryer and it shrunk up a bit.  If you like the roomier fit, I wouldn't dry on high heat and just lay it out flat after you wash it.  I'm excited to try several of the accessories in the lineup including beanies, gloves, and bottoms. 

-Mark Skousen