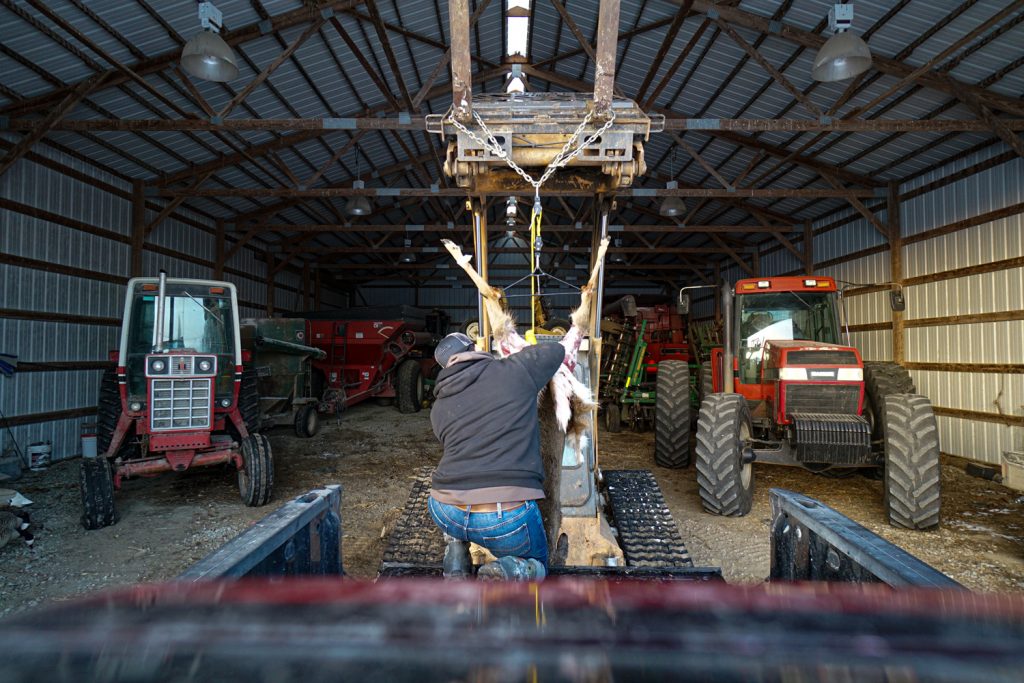 Why I hunt for my own meat

Growing up in a deer hunting family was a blessing. For many years it was always in my eyes about killing the biggest buck in the woods. Don't get me wrong, I still enjoy pursuing and chasing mature bucks, but today there is so much more beyond that. Let me give you a few examples.
Deer hunting to me is more than going out one weekend a year and shooting a deer. In my eyes there is something you can be doing 365 days a year to be preparing yourself for a better opportunity of being successful. Spring time is a great time to shed hunt, scout new and old areas, and to learn how deer move and use a specific piece of land. There is so much you can learn from simple observations and just being in the woods.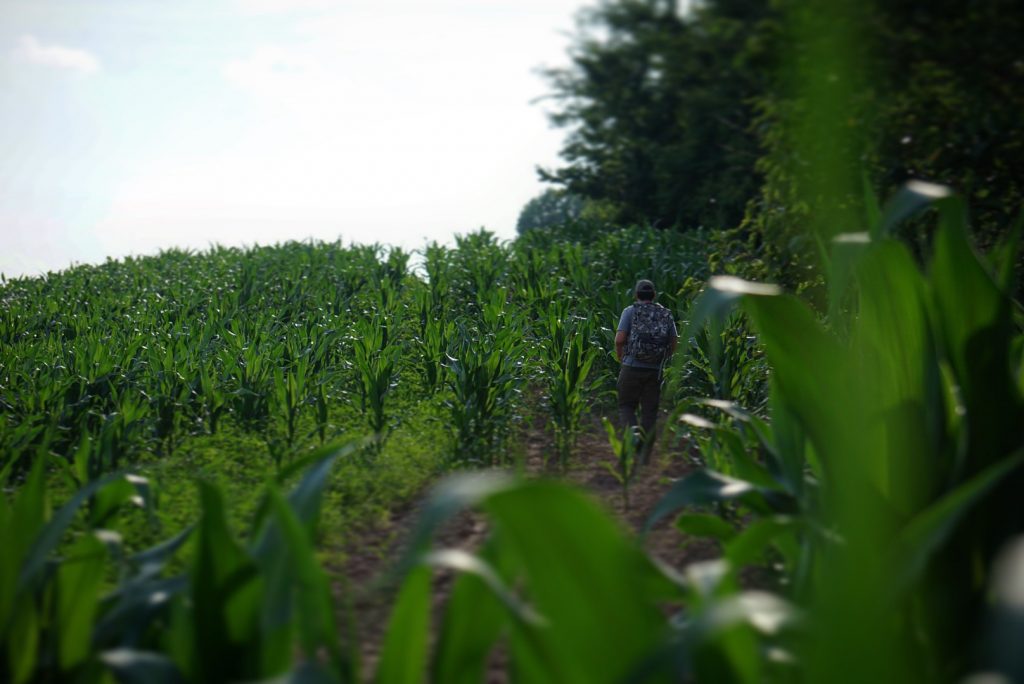 When summer time rolls around there is plenty of work that can be done. Trail cameras, food plots, tree trimming, mineral sights, and practicing with your bow/gun. Some of these can be overlapped with spring preparations as well. Summer scouting with binoculars or spotting scopes is always a fun thing to do as well. You can usually find me with my Vortex Razor's (10x42) glassing from the edge of a bean field in the late summer months leading up to fall.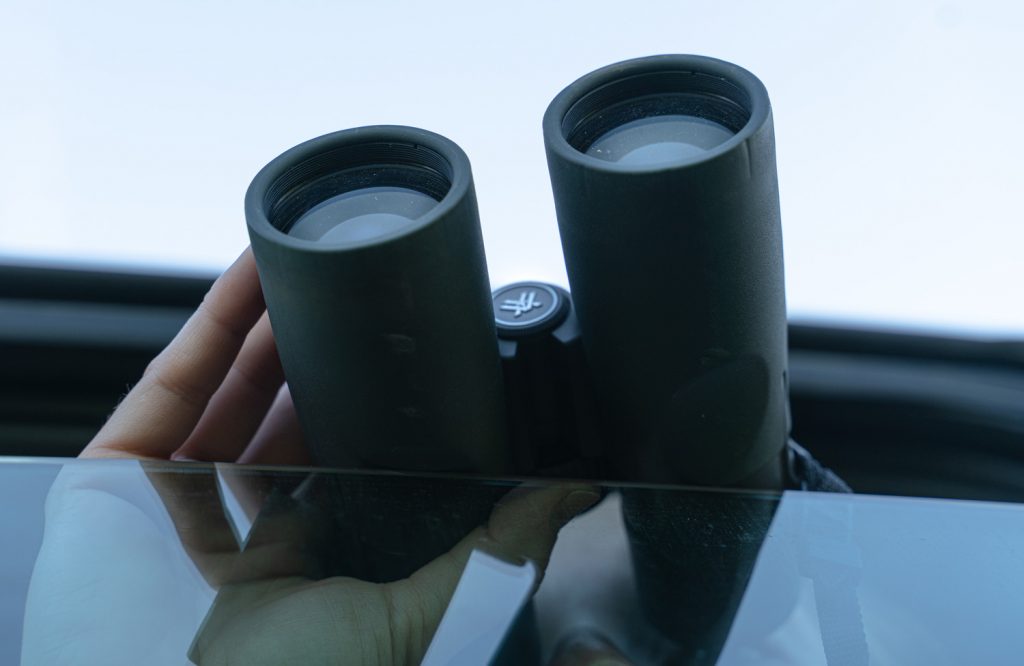 When fall arrives bow season is in full swing, followed by muzzleloader season, and then later shotgun/rifle season. This is the best time to put all your knowledge and hard work to the test in having a successful hunting season. Whether you are looking for a mature buck, or simply looking to fill the freezer full of meat, there is no doubt your opportunities will be that much better with year round preparation.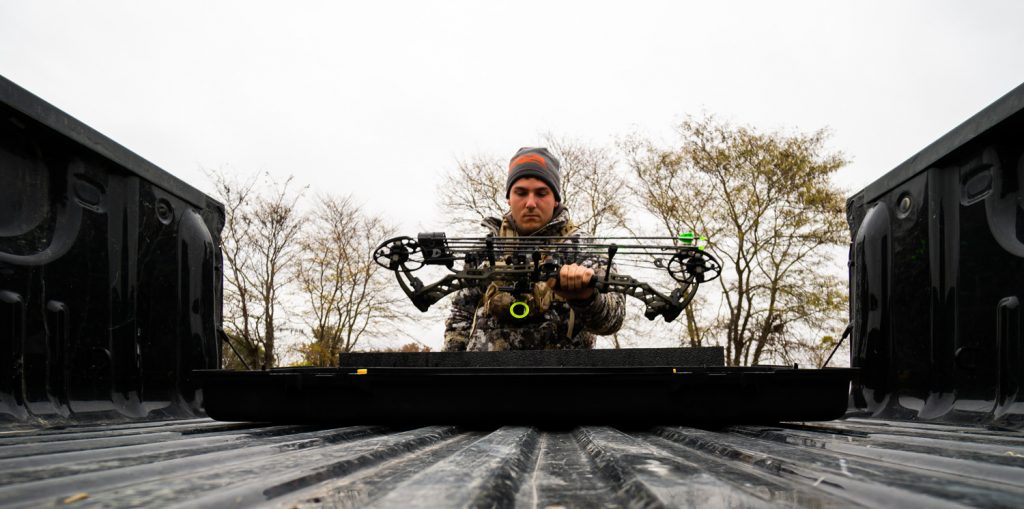 I harvest and hunt for my own meat because it's very satisfying to see hard work pay off in the long run. Nothing makes me more happy than to see my wife and I enjoying some fresh venison off the grill or out of the crock pot. You'll hear many say it, Know where your meat comes from!
How to make Venison Philly Cheesesteak
When it comes to cooking up some delicious whitetail, venison philly cheesesteak has become a favorite. Below I will give you a quick run-through of the ingredients and how I prepare my meal.
Prep Time: 10 min Cook Time: 10 min Total Time: 20 min

Ingredients:

-Inner Loin (1-2lbs)
-Bell Pepper
-Onion
-Provolone Cheese Slices (4)
-Olive Oil
-Bread (toasted)
-Traeger Veggie Rub
Instructions: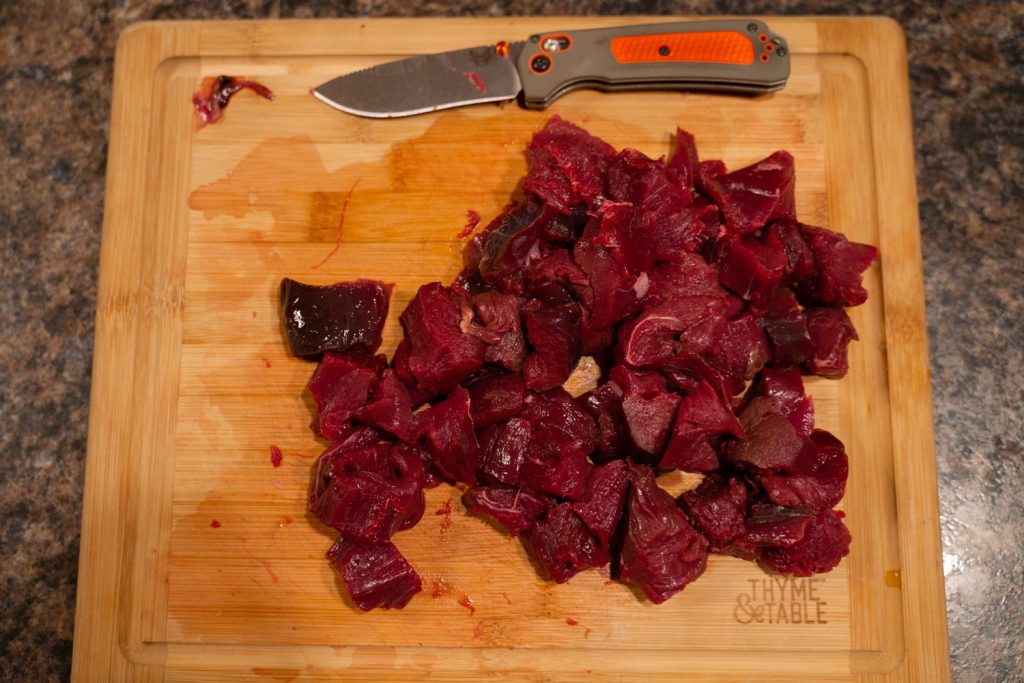 First, begin by slicing your inner loins into inch sized cubes or thinly sliced strips, whichever you prefer. Next you will want to slice up your pepper and onion. Once both of these things are done you can begin warming up olive oil in a pan or on a griddle.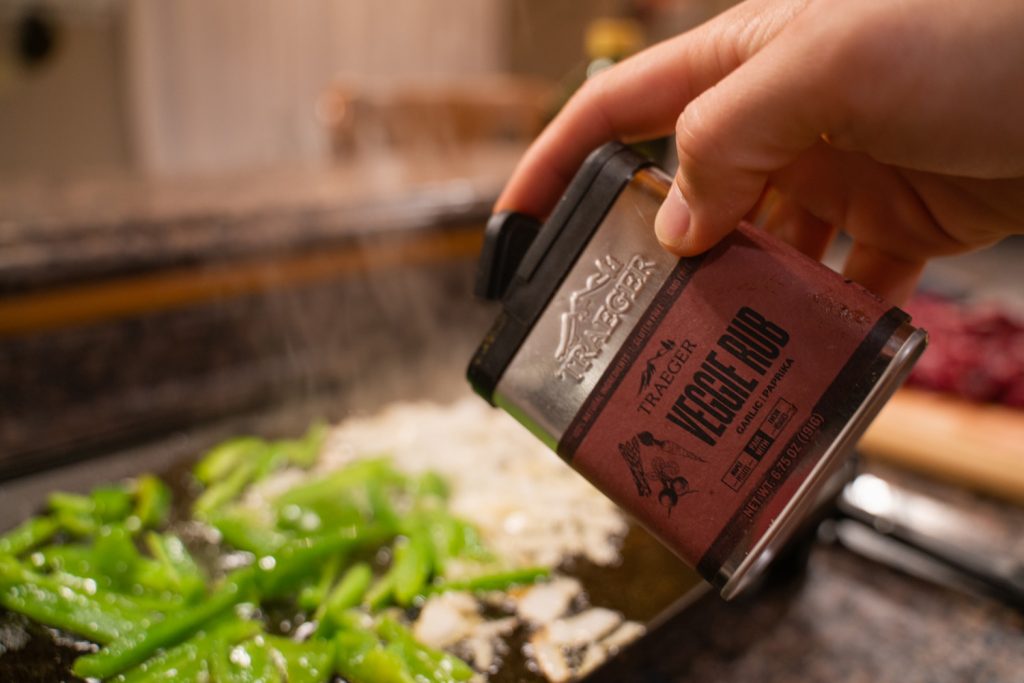 Once your oil is warm, begin adding the venison and stirring occasionally. When the meat is starting to brown on all sides you can add the pepper and onion. Now is when I will add the Veggie Rub from Traeger that I prefer. I have experimented with other types of rubs and it all comes down to personal preference.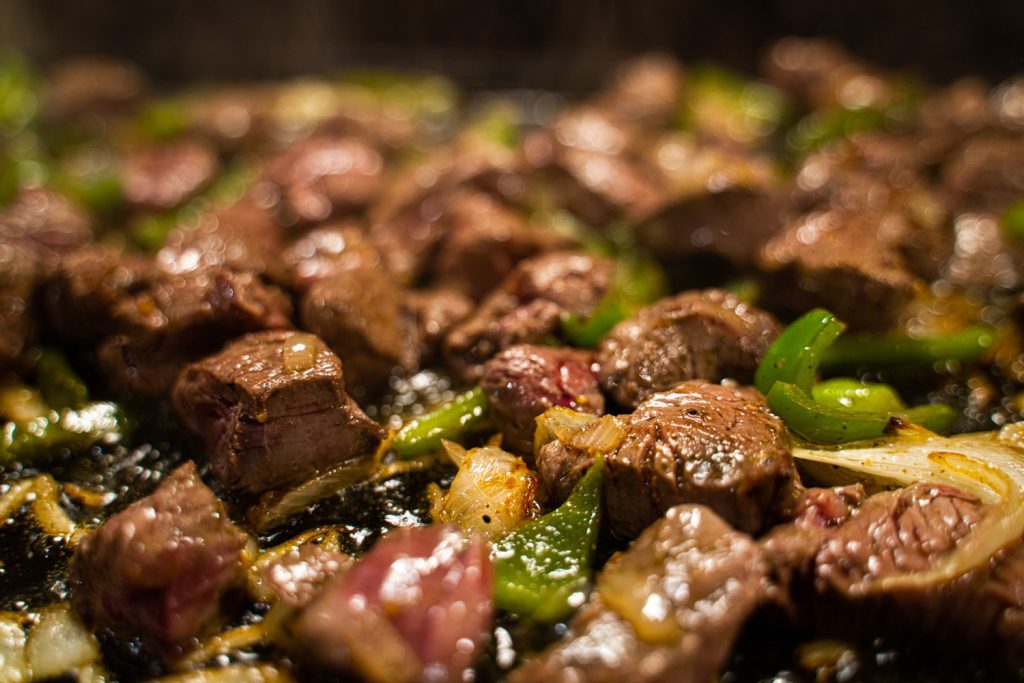 Let the meat and veggies cook together for 8-10 minutes depending on how well done you like to have it. While this is cooking it's a good time to get your bread in the toaster. I usually toast for about 3 minutes in my toaster oven. As the meat and veggies are finishing up I will add my slices of cheese on top and unplug my griddle. After about a minute or two the cheese is perfectly melted. You can now pull out the toasted bread and begin serving the meat and veggies onto the sandwich bread. Enjoy!