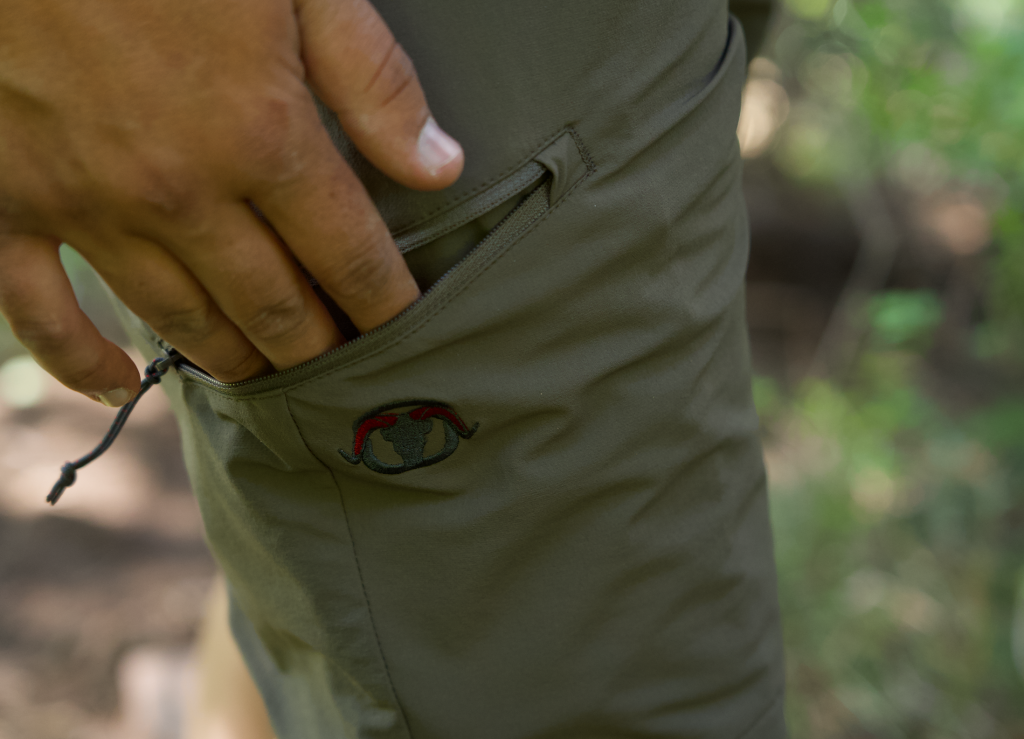 As the seasons shift and the off-season beckons, it's the perfect time for avid hunters to reassess their gear arsenal and ensure they're fully prepared for the challenges ahead. In this guide, we'll delve into the realm of essential gear for whitetail hunters, unveiling the top items that can significantly enhance your success in the field. Whether you're a seasoned hunter looking to fine-tune your equipment or a newcomer eager to learn the ropes, these carefully selected tools and accessories are poised to elevate your hunting game to new heights. Join us as we explore the indispensable gear that stands between you and a triumphant whitetail hunting adventure.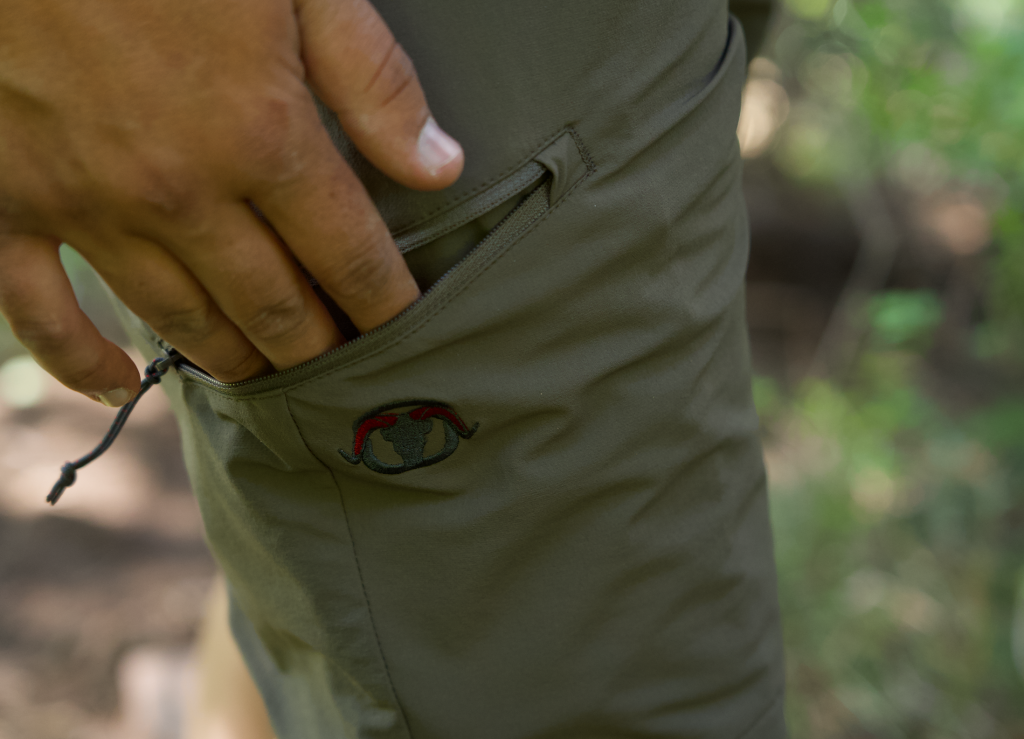 The Cottonwood Creek pants are my "go to" offseason pants as a whitetail hunter. Here in Iowa it can get pretty hot and humid during the summer. These pants are lightweight, durable, and extremely comfortable. They are perfect for many offseason duties such as: checking trail cameras, hanging tree stands, creating food plots, scouting, making mock scrapes, and many others.
These pants come with a few awesome features, including:
-YKK zippers
-DWR treated fabric
-Deep hand pockets
-Highly breathable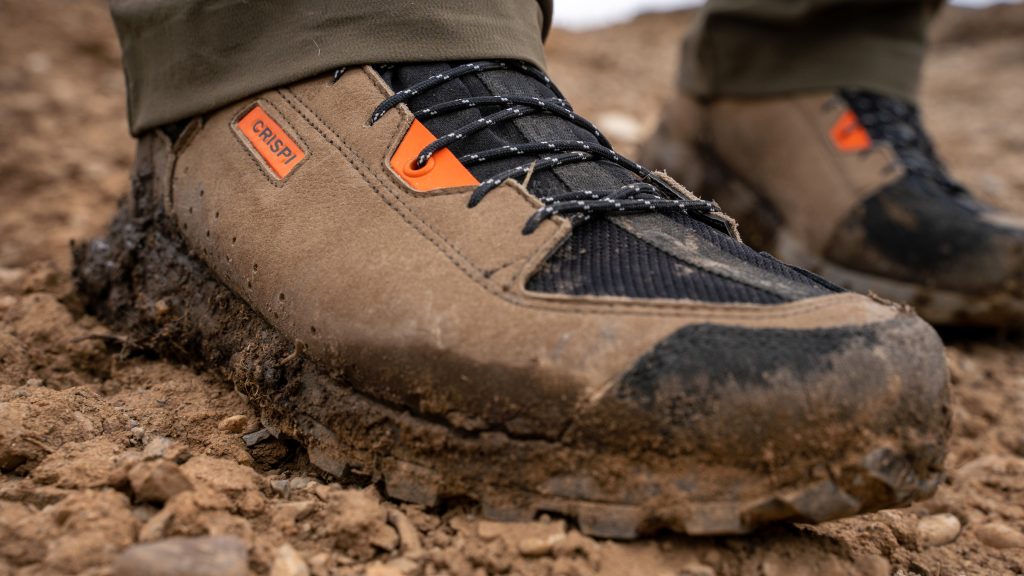 The Crispi Attiva trail shoes are a personal favorite of mine. They are a very lightweight but also durable piece of footwear. Whether you're running, headed to the office, or hitting a trail for a scouting trip, the Attiva lives up to the hunters' standards. I enjoy wearing my Attiva's when it comes to scouting, shooting my bow, and mowing my food plots. With the speed lace system, there's no worry about your shoes becoming untied or getting tangled in a dangerous situation.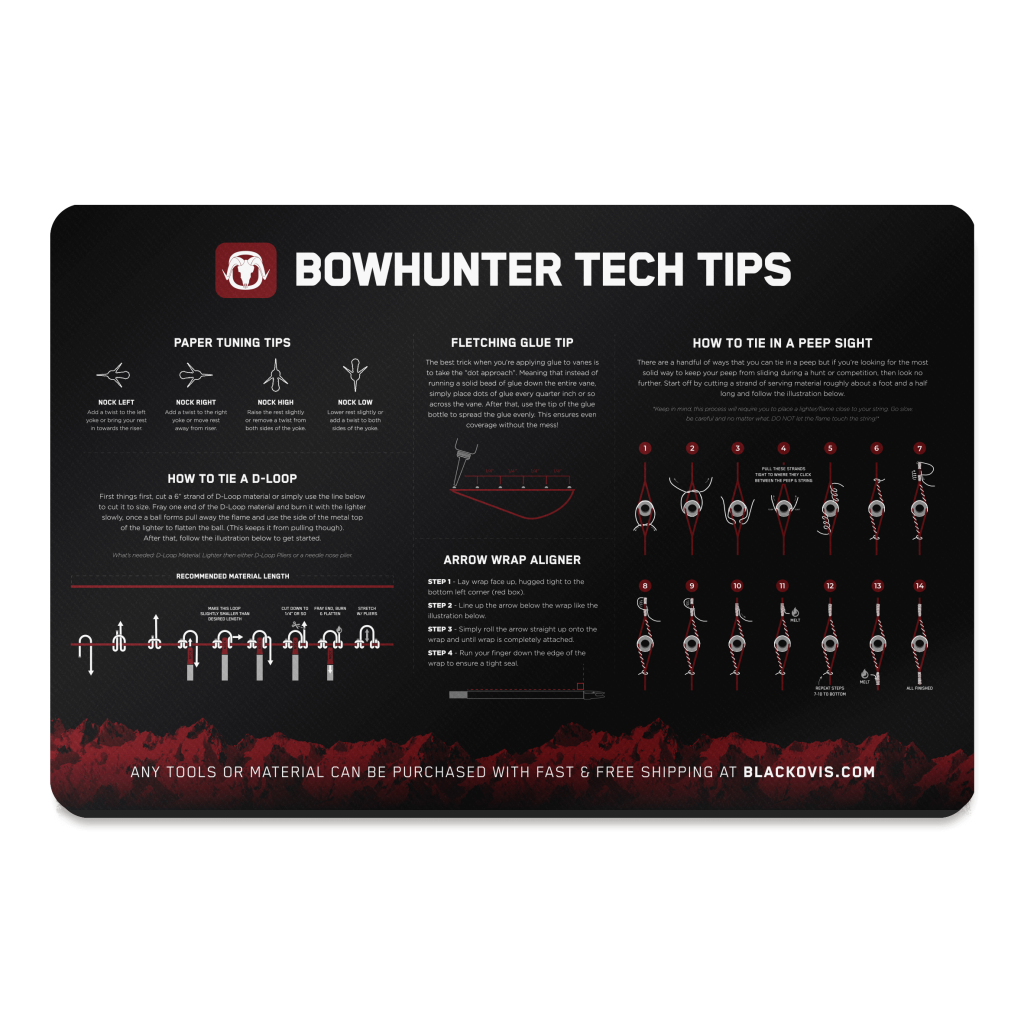 3. BlackOvis Ultra Premium Gear TekMat
Many hunters today are taking their off-season more and more seriously. As hunters, we can become very obsessed with the details and the process of becoming ready for opening day. A few years ago I started fletching and preparing my own hunting arrows. Having the Gear TekMat is super handy and a must when it comes to laying out all of your materials. Black Ovis also has bowhunter tip mat as well. This mat provides info pertaining to your peep sight, d loop, and broadhead tuning tips as well.

4. HME Products
I wish I could only name one, but there are too many good products not to mention a few. Hunting Made Easy or "HME" has lots of hunting accessories that we as whitetail hunters have really come to utilize. A few of my personal favorites are the trail camera screw in holder, trail camera ground stake, folding saw, and an SD card storage case. HME has plenty of other products as well that will make your hunting experiences not only more enjoyable but maybe even more successful.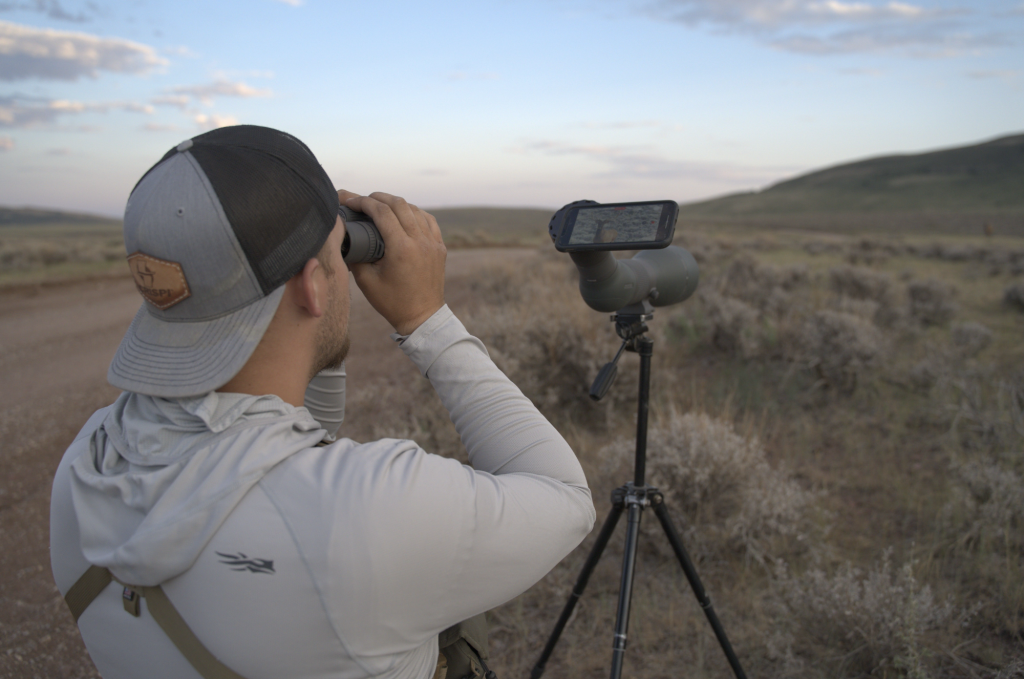 As a whitetail hunter, I really enjoy having a nice piece of glass. Whether I am glassing from a tree stand or the seat of my Jeep during velvet season. Vortex has a great reputation and an amazing warranty system. I've had to send products in a few times and they were very efficient and friendly. 10x42 is a great all around magnification and has worked great for me. If you are hunting really thick hunting terrain, it might be a little more magnification than some may like. For the type of hunting I do, they have been perfect.