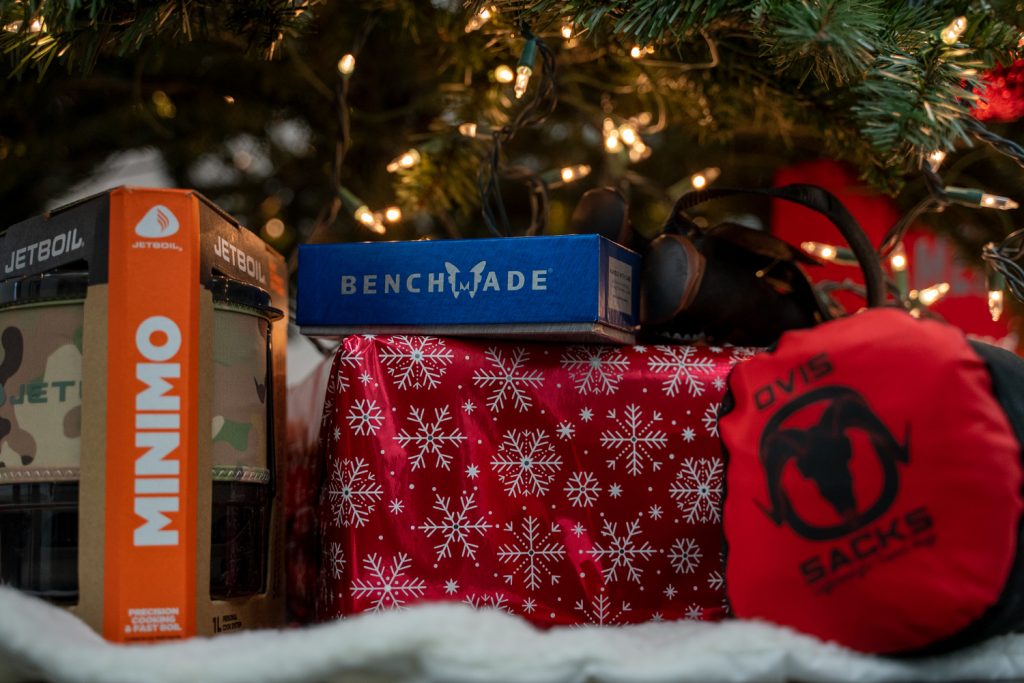 Every year I sit down to write the Holiday Gift Guide for BlackOvis with two goals in mind. One, help people who may not be hunters give the hunters in their life better gifts, and two, make sure no one has to force a smile while unwrapping a camouflage necktie or polo shirt with deer all over it. Giving a gift to a loved one with a hobby you don't understand can be a challenge. My video game-obsessed nephew got 500 AA batteries from his uncle who has never owned a Nintendo, or Sega Genesis. Electronics need batteries right? It's the thought that counts? Hopefully, this list will give you a few "thoughts" that will count a little more…

I have compiled this list to only include items where size, color, or pattern will not matter. It is also full of items that even if they already have one a backup or extra would still be a welcome gift.

---
Trail Cameras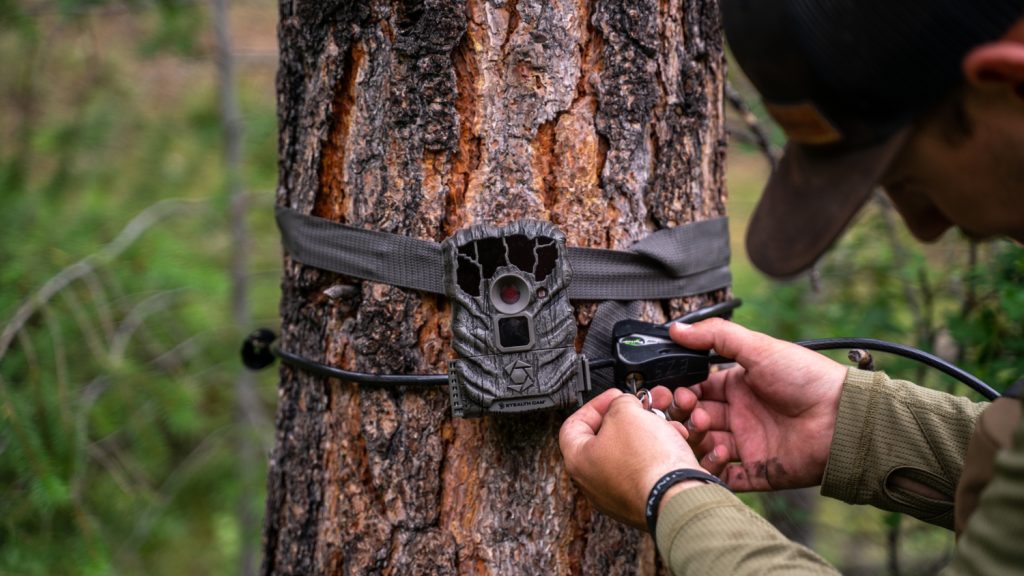 Trail cameras are a fantastic way to extend your seasons and a great excuse to explore new areas. Setting and checking trail cameras is a great reason to get outside. Trail camera's come in a wide variety of price ranges that offer different features but even a basic model will work.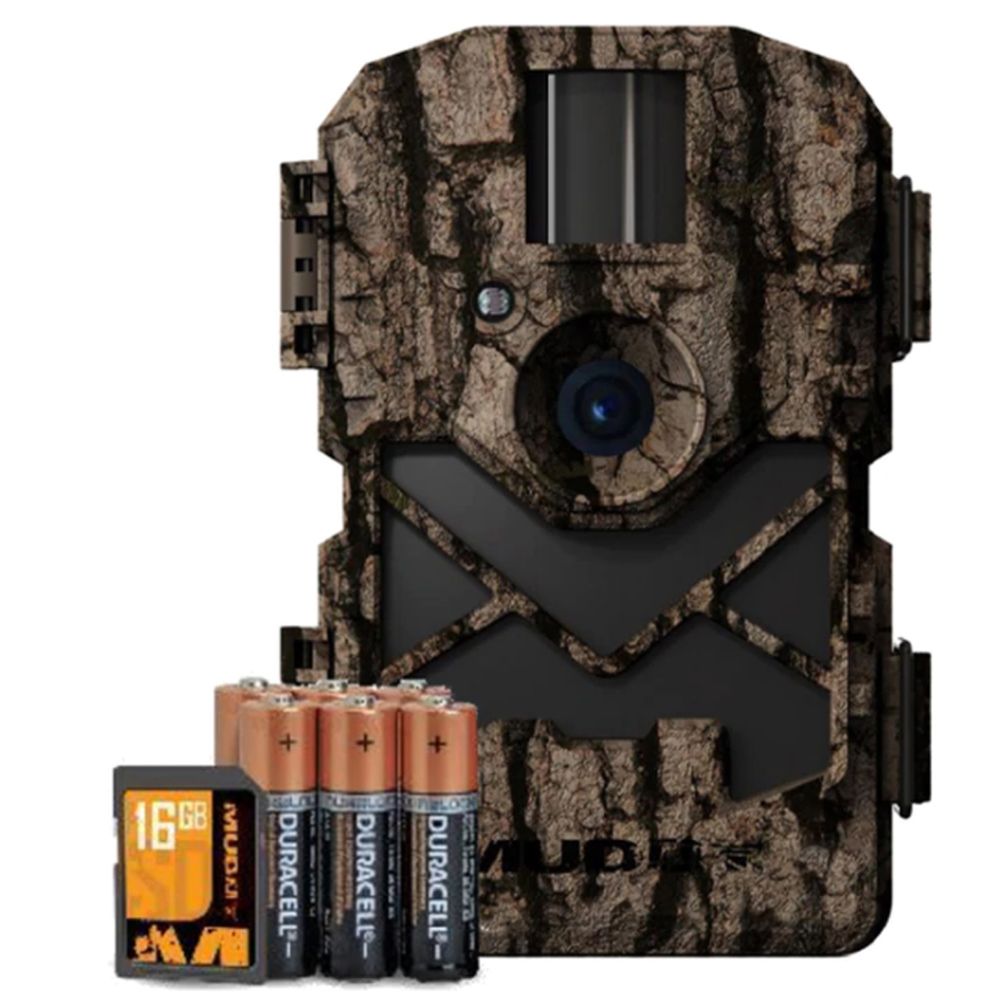 This camera is packed with features including 20mp resolution and the ability to record video. The combo pack includes batteries, a strap, and a 16GB SD card. Everything you need to get started is in the package.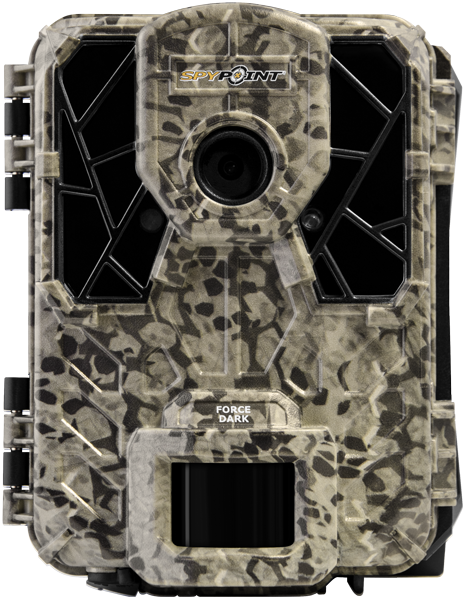 The Dark Trail shoots 1080p video and 12MP images. A 90-foot flash and detection range will help you get more shots. This camera also gives you the ability to use AA batteries or a rechargeable Lithium ION battery pack.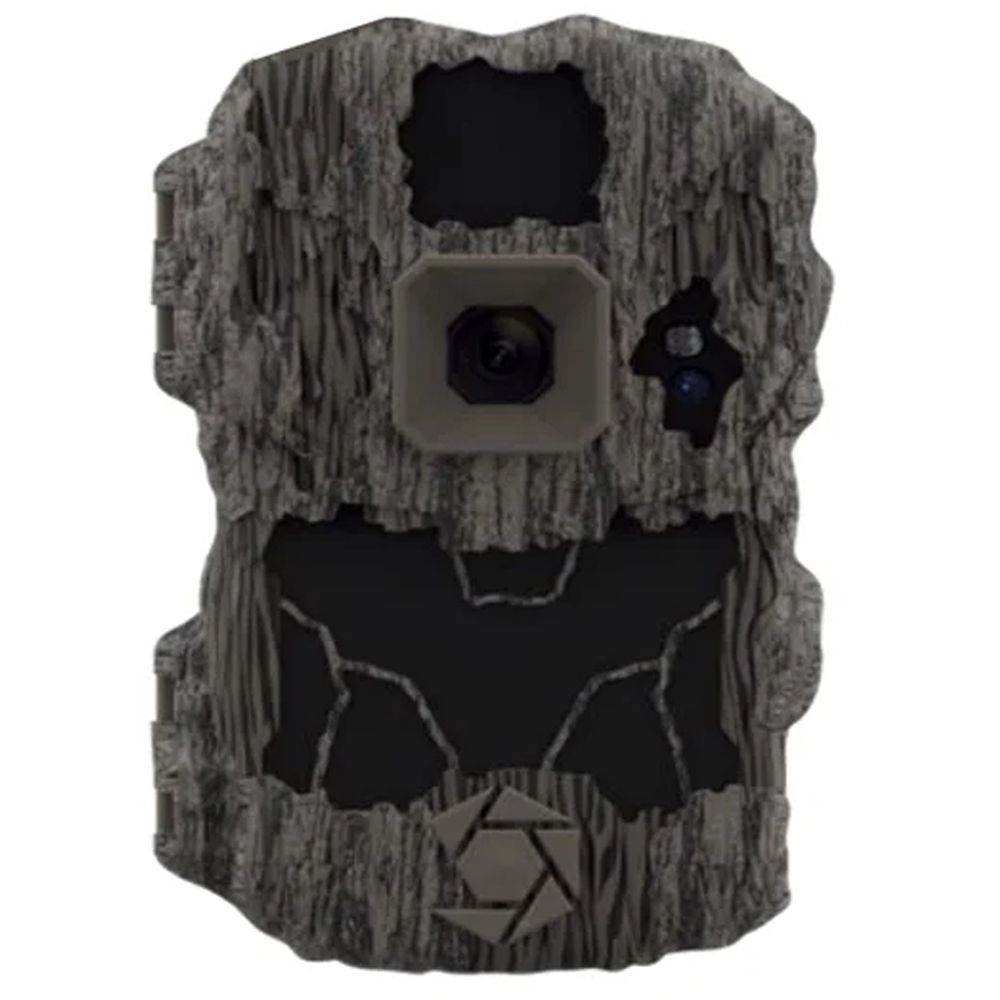 The DS4K has a 32mp camera and shoots video in 4K. With a 100ft detection and IR range along with an ultra-fast trigger speed, you won't miss shots.

---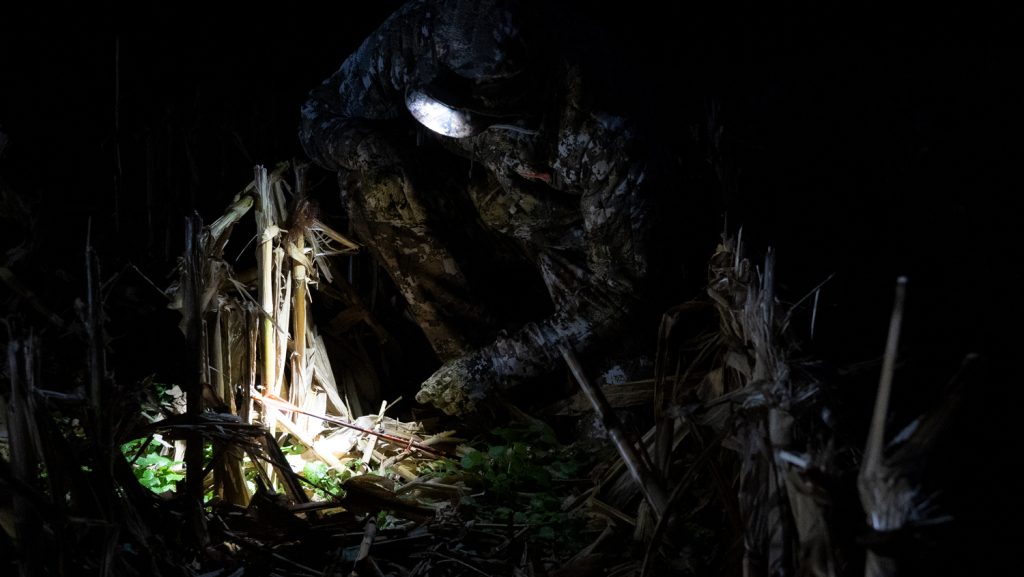 Headlamps make great gifts. They are super handy to have around and you can never have too many. Most guys I know carry at least two in their packs all the time. Having an extra to leave in the truck or put in a fishing bag is always a good idea.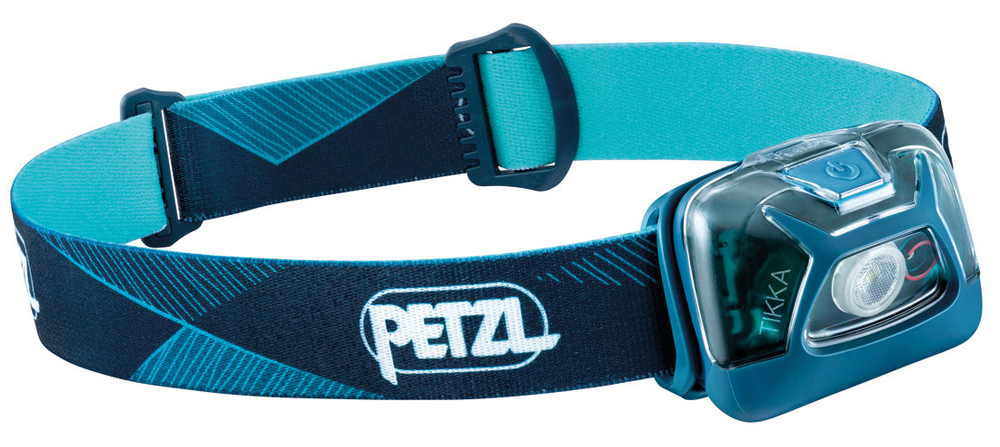 The Tikka is an inexpensive workhorse. It does not offer a lot of features of some higher-end headlamps but has everything you need in a headlamp. This headlamp has 3 different light settings allowing you to fine-tune the brightness and stretch the battery life. It runs on AAA batteries or the CORE rechargeable battery from Petzl.

The Petzl IKO Core headlamp was originally designed to be used by trail runners. It is lightweight and bright. With the battery on the back and AIRFIT headband, it is extremely well-balanced on your head.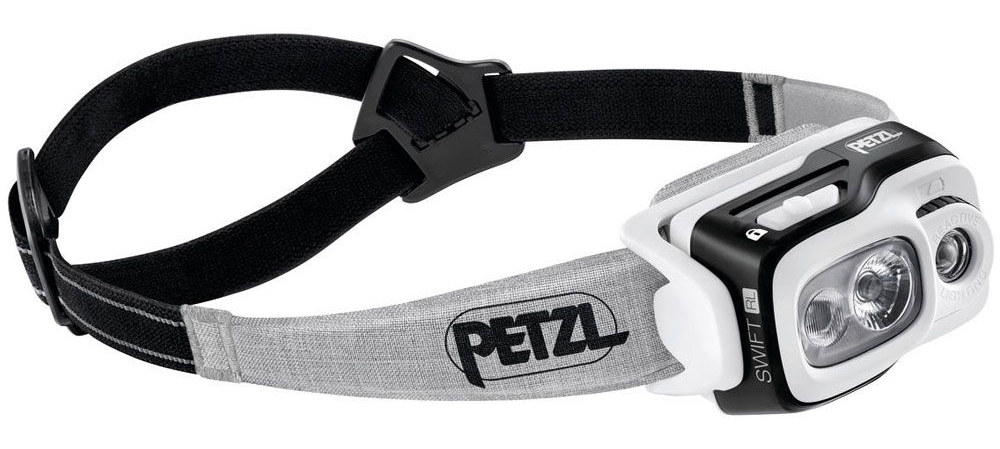 The Swift RL is BRIGHT 900 lumens at its highest mode. It is also one of the few headlamps that allow you to focus the light beam. It uses a Lithium IOn rechargeable battery and includes a five-level battery indicator light so you always know how much battery is left.

---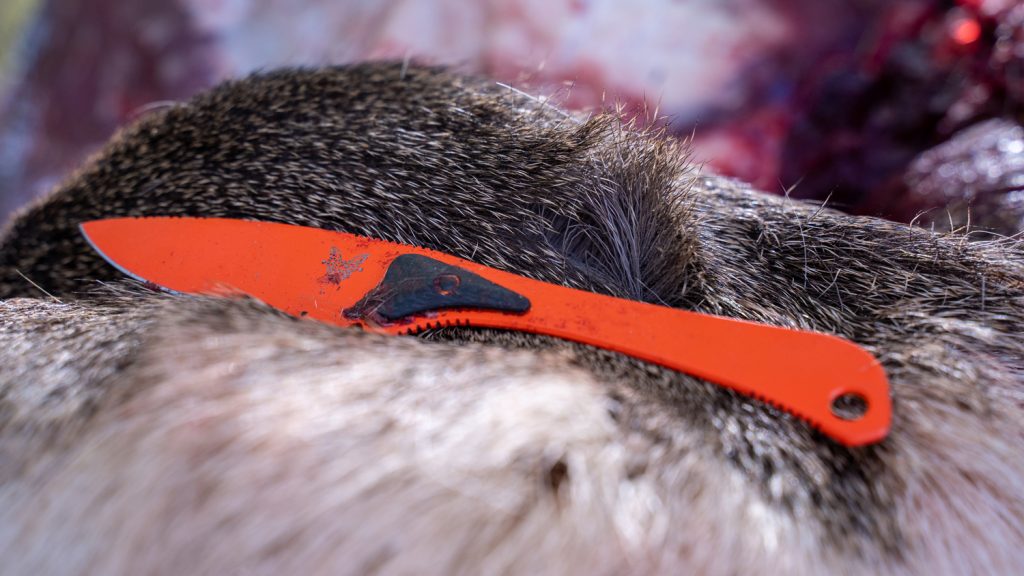 With so many styles and models available a gift-giver will have plenty of options. Another good knife is something a hunter will always need. Whether you select a tool for utility work or with the idea of it becoming a family heirloom, a good knife is a great gift.

Replaceable blade knives have become extremely popular over the last few years. You no longer have to worry about sharpening, just snap in a new blade and keep working. There are a lot of good models available but the Piranta Edge is as good or better than any of them.

If you want a replaceable blade knife, but are looking for something a little more refined, the Tyto is the way to go. This option uses a stainless steel frame but is also available in titanium.

A good pocket knife is something to keep forever. It's in your pocket every day and does all the little tasks you need it to do along with some bigger chores when necessary. For everything an EDC pocket knife needs to be, you would have a hard time finding a better-suited knife than the Griptillian by Benchmade. It has been a staple in their lineup for years and comes in numerous different configurations. You can't go wrong with any of them.

---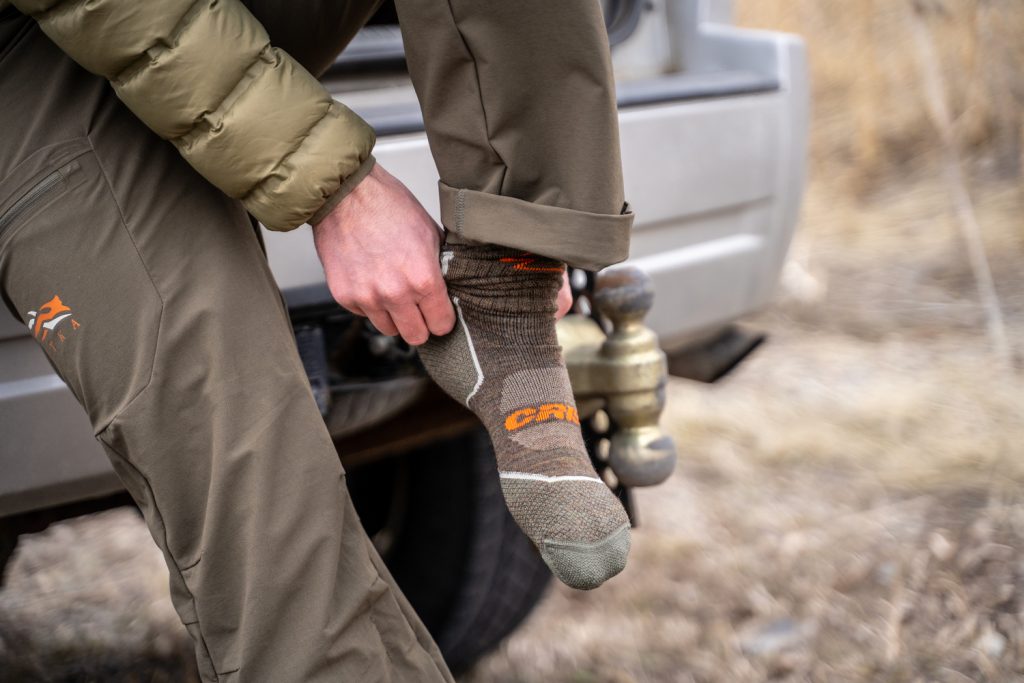 I hesitated to put socks on this list because of the sizing issue, but it's so easy to figure out it shouldn't be a problem. If they have big feet buy XL, average feet by Large, and Medium for small feet. Most people will wear a large. A high-quality sock will keep your feet drier and more comfortable. They will help keep you cool in the summer and warm in the winter. Below are a few of my favorites.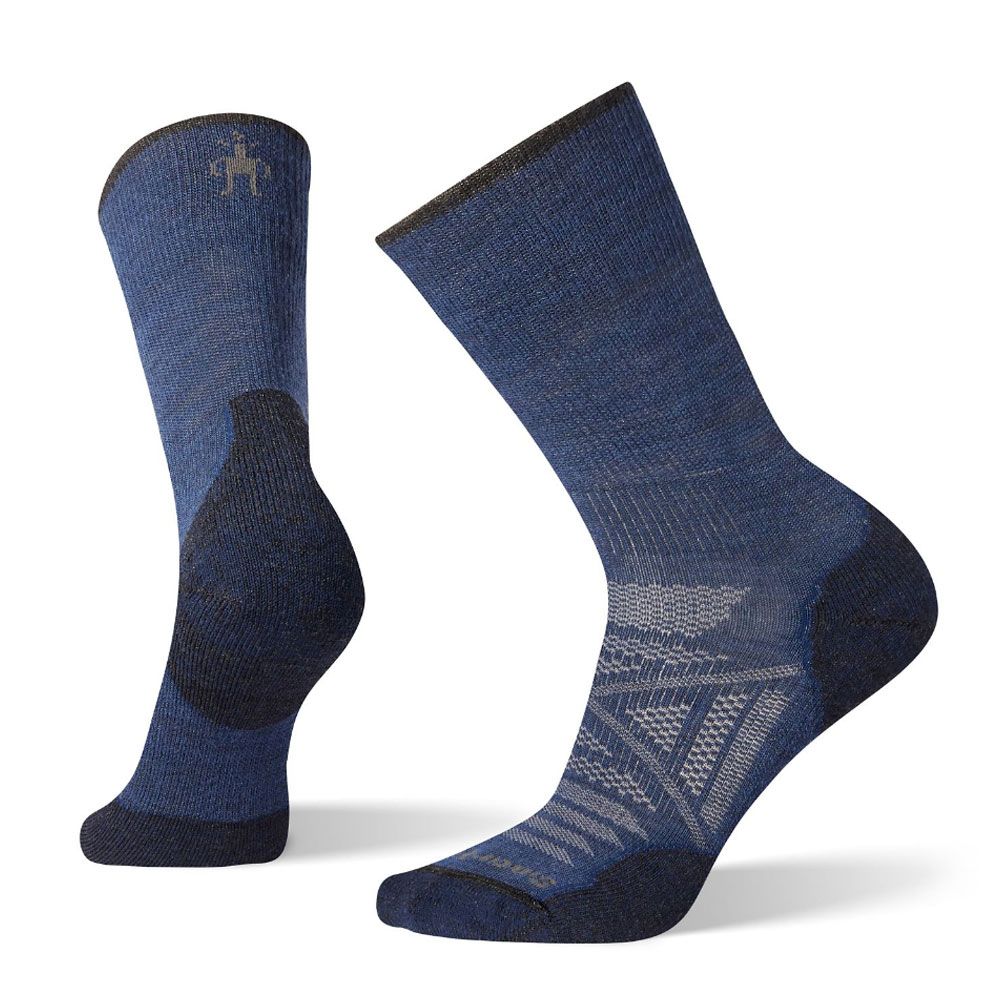 In my opinion, this is one of the best early-season, warm-weather socks. Light cushion, with a virtually seamless design. The PhD light wicks moisture stays in place and is extremely comfortable.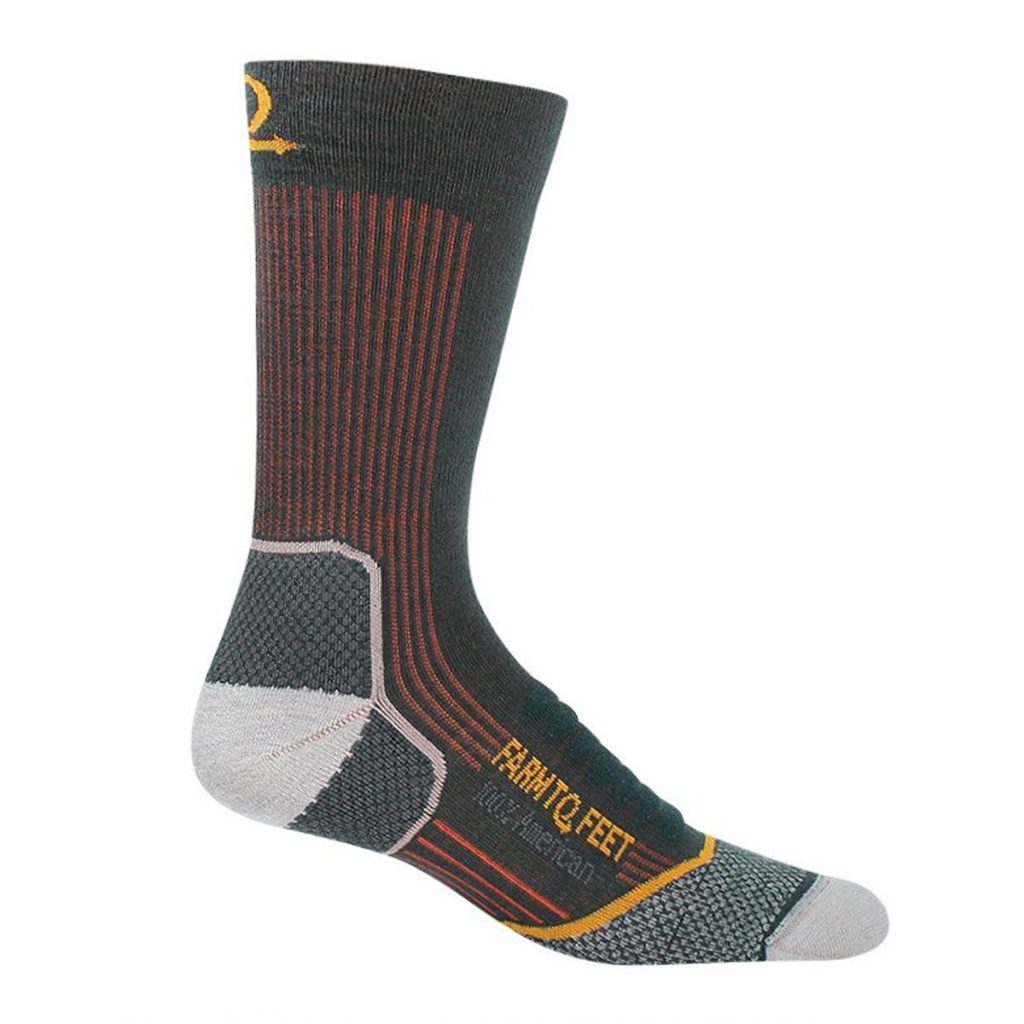 The Damascus is made in America and is my favorite early to mid-season sock. It has a targeted cushion along the heel, ball, and top of your foot which offers exceptional comfort.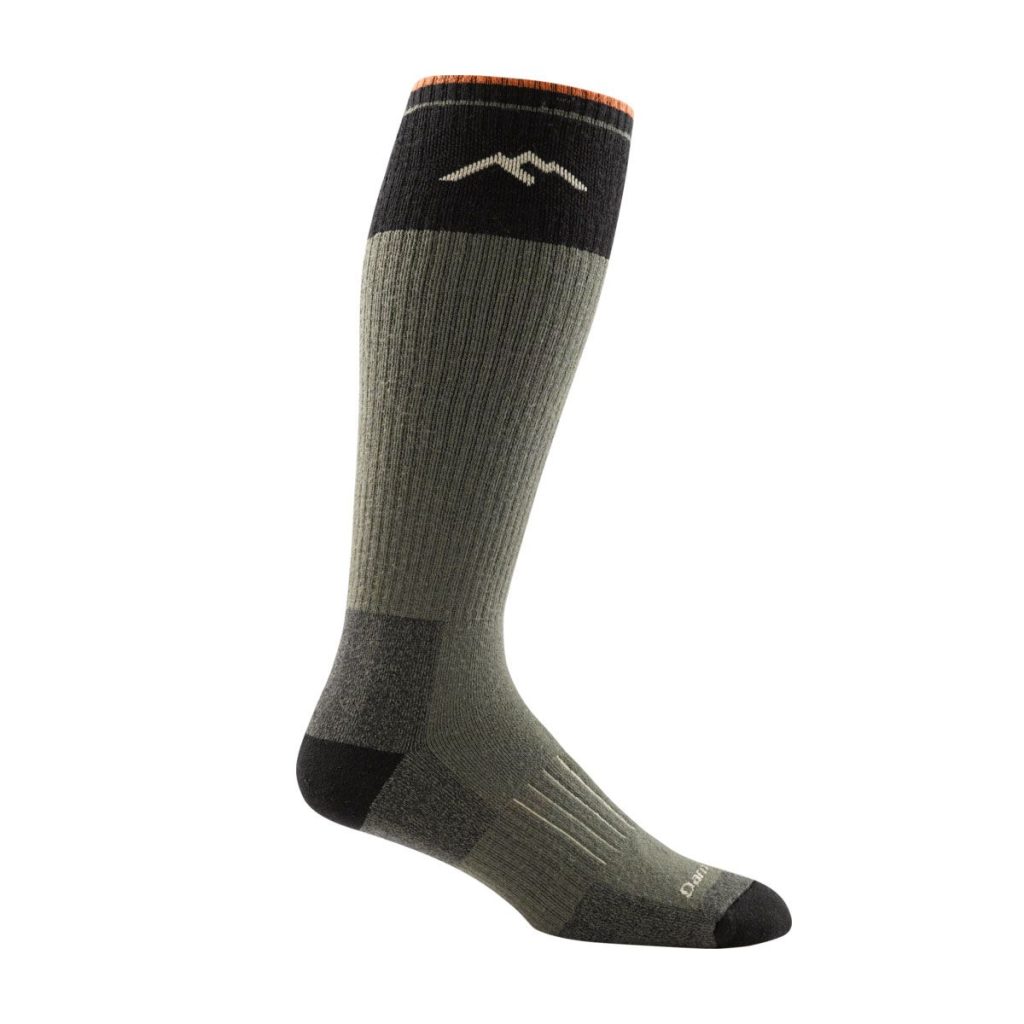 If you have a waterfowl hunter, skier, snowmobiler, or anyone on your list who is often outdoors in the winter buy them this sock! This is the thickest sock Darn Tough makes and it is packed full of more features than I can list.

---
Honorable Mentions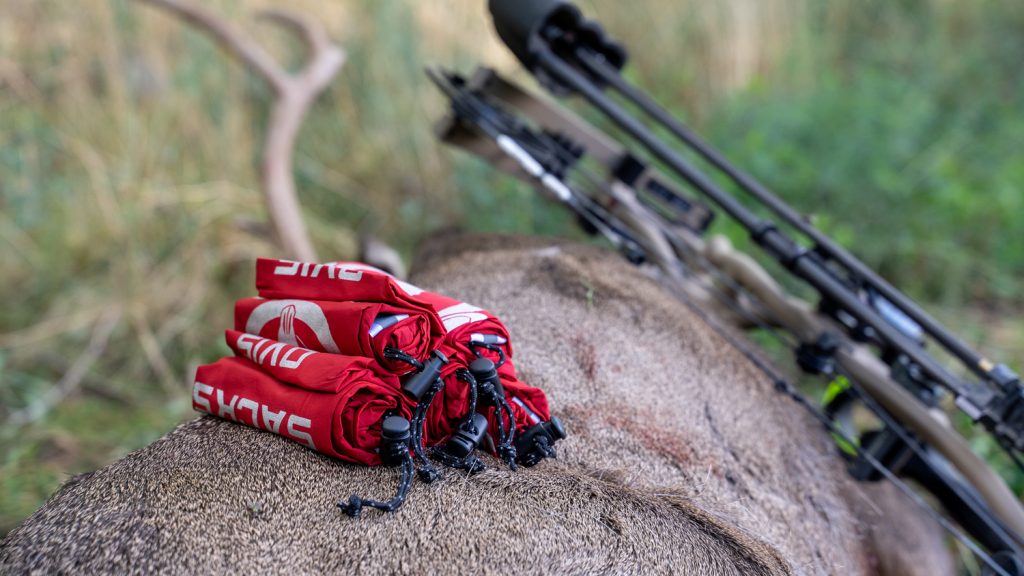 These items are hard to put into their own categories, but rest assured that any outdoorsman would love to see them under the tree.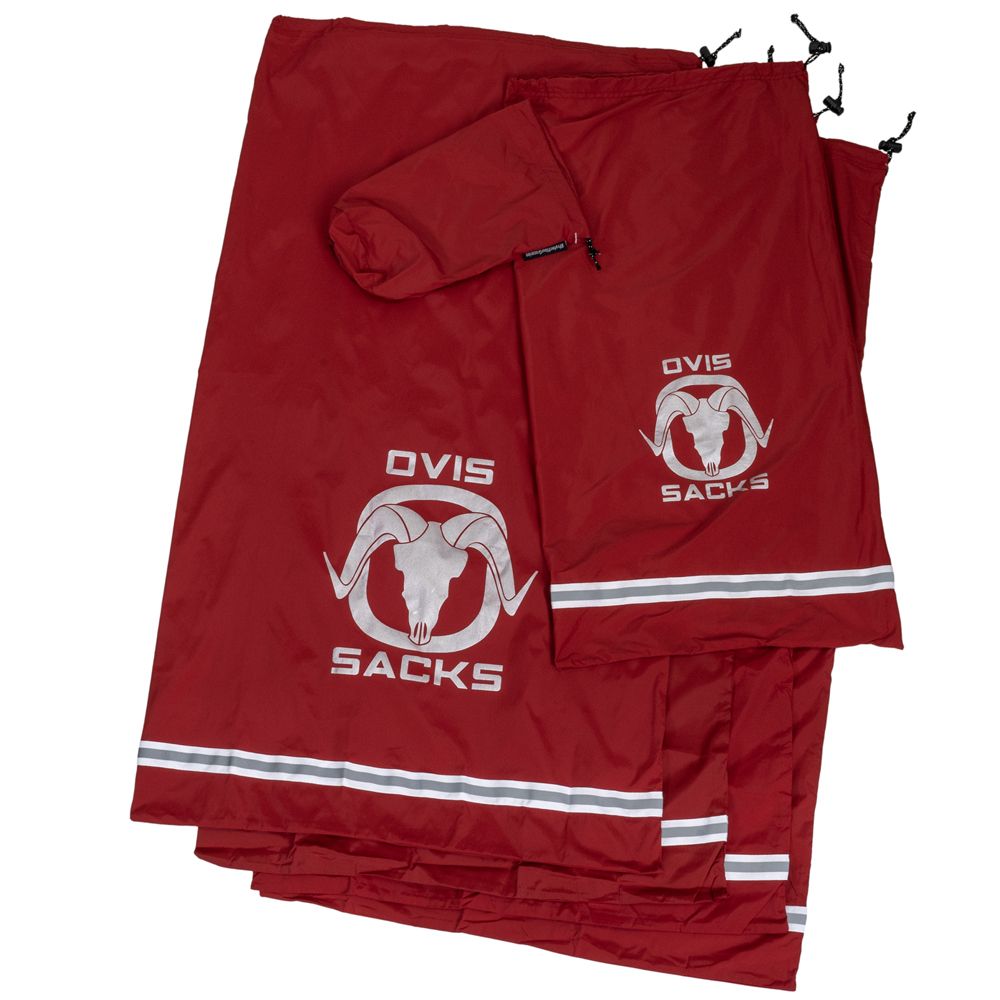 These kits are available in either deer or elk sizes. Each kit contains 4 quarter bags, and one meat parts bag so you should have plenty of room to get a critter out of the woods.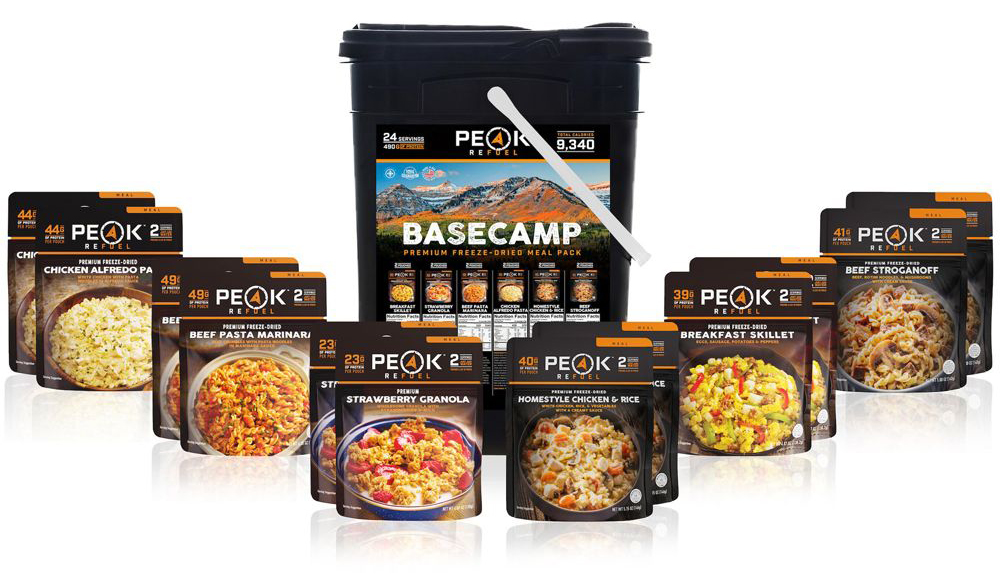 Freeze-dried meals are always a great thing to have on hand. They last forever on the shelf and having a good stockpile on hand is great. Buying meals for someone can be tricky if you don't know their taste but I have yet to try any meal from Peak that wasn't great. Some of our favorites are the Cheesy Chicken & Broccoli, Chicken Alfredo, and Biscuits and Gravy.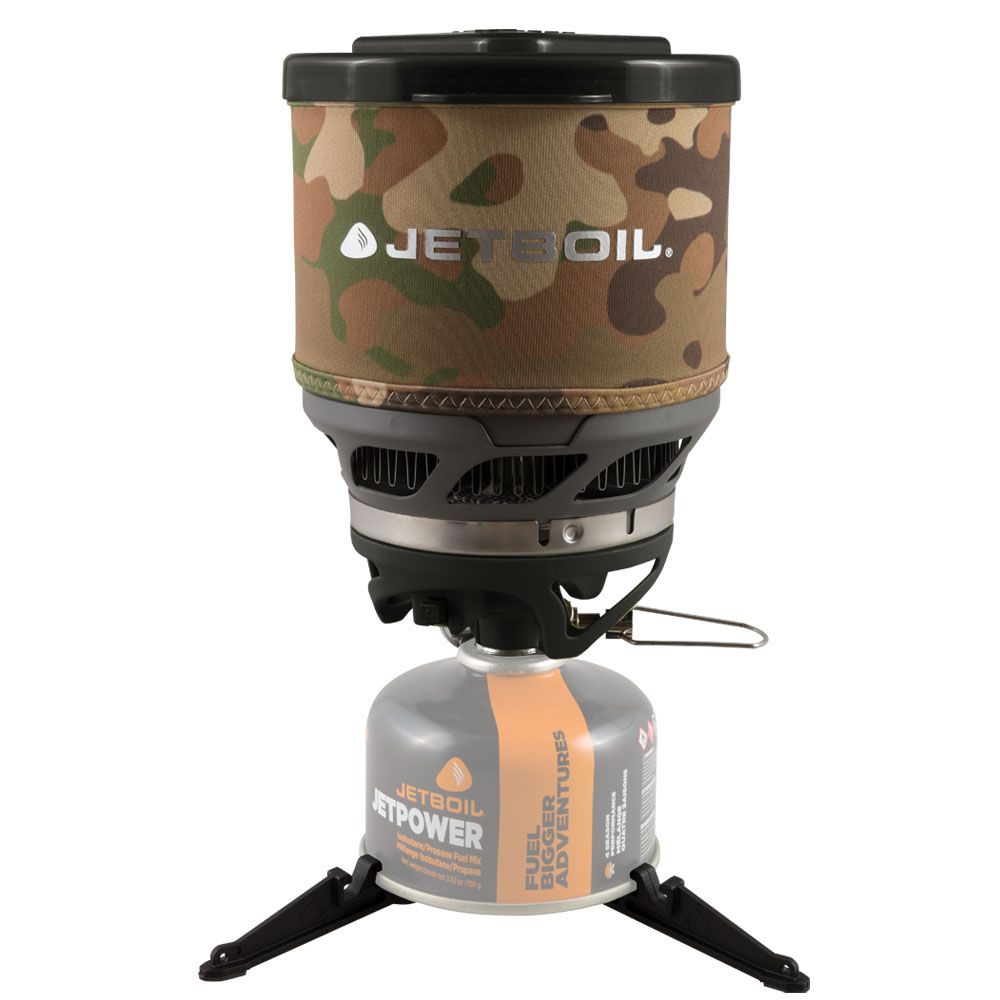 Lightweight backpacking stoves are a great gift. Having the ability to boil water for coffee or make an easy freeze-dried meal is amazing anytime. The Minimo from Jetboil is an update on the proven Jetboil design. The Minimo features an advanced simmer control allowing you to not only boil water but also simmer, or fry.

Getting a good night's sleep while camping can be a challenge, but a lightweight packable backpacking pillow is a game changer and the Aeros are the cream of the crop. It comes in two different sizes with each weighing only ounces.

The holidays are supposed to be an enjoyable time, don't let the stress of gift giving put a damper on your holiday cheer!