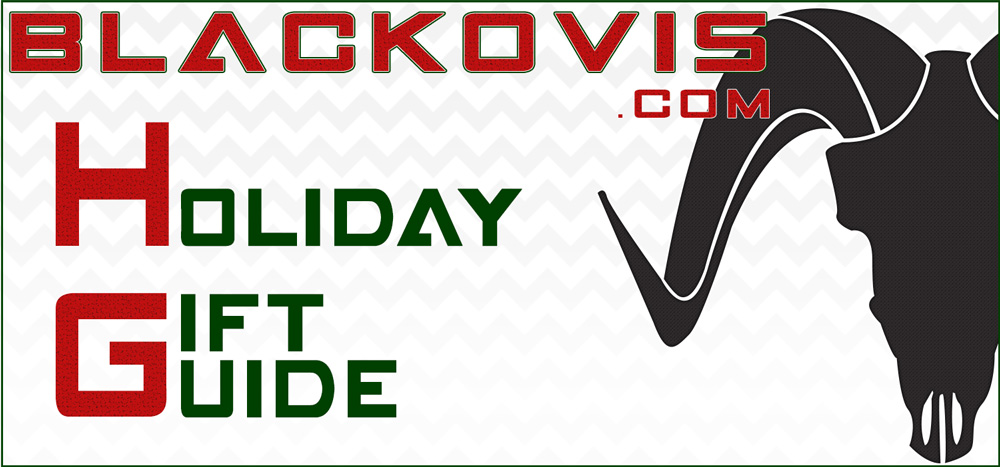 If you have a person in your life who loves the outdoors, holiday gift giving can be a real chore. Hunters can be very opinionated about their gear choices. Was that a nice way to say that? You never know what size, color or camo pattern they want. Everyone wants to give a great gift but we don't always have the information we need to pick exactly the right thing. We polled our Gear Guide Team and came up with a few ideas that should work for the outdoors person in your life. For this list we tried to pick items that are legitimately solid gear choices, but that also should be welcomed by any outdoorsman. We have also tried to give a few options of similar gear in different price ranges. After all Michael Scott said it best… A gift is a way of telling someone hey man I love you this many dollars worth. IF you have any questions, need a couple more gift ideas or would like help placing an order please feel free to call one of our Gear Guides at 801-559-7556.
Knives
Ultralight, Ultra durable, Ultra easy to clean replaceable blade knife.
A pocket knife on steroids. Tools include a knife blade, wirecutters, pliers, flathead and Phillips screwdriver and a bottle opener.
Lightweight and well balanced utilizing S30V steel, All Benchmade knives come with lifetime factory sharpening

Headlamps
150 lumens. Four different colors and two different power levels. Runs on AAA batteries.
Ultra light weighs only 35 grams. 200 Lumens with 3 different power levels. Waterproof and USB rechargeable.
950 Lumens with three power levels. USB rechargeable lithium Ion battery. Capable of 100 hours of run time on a charge.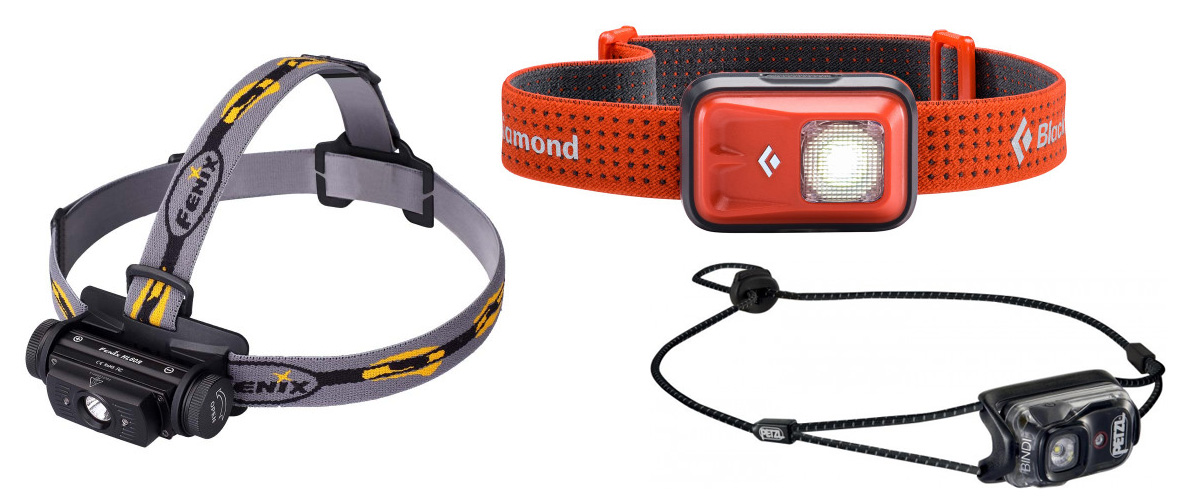 Flashlights
125 Lumens for 3 hours on High. Spot to flood focusable beam.
250 Lumens,Rechargeable using solar power or hand crank. Use as a flashlight, floodlight or red emergency light.
Micro USB rechargeable or CR123A batteries for backup. 1000 Lumen Cree LED bulb. Tail Switch, side switch and battery indicator.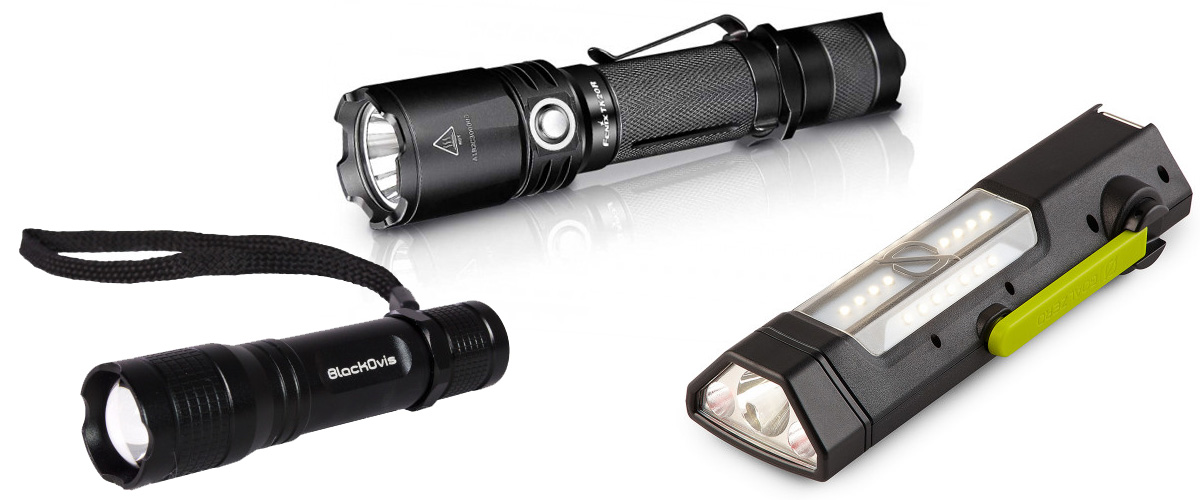 Camp Stoves
Ultralight 2.5 ounces, 10200 BTU with a limited lifetime guarantee.
Full Personal cooking system, just add fuel. Simmer control with built in wind blocking shroud make it a great choice for cold weather.
Fastest Boil time and most efficient fuel economy in the industry. 14.7 ounces.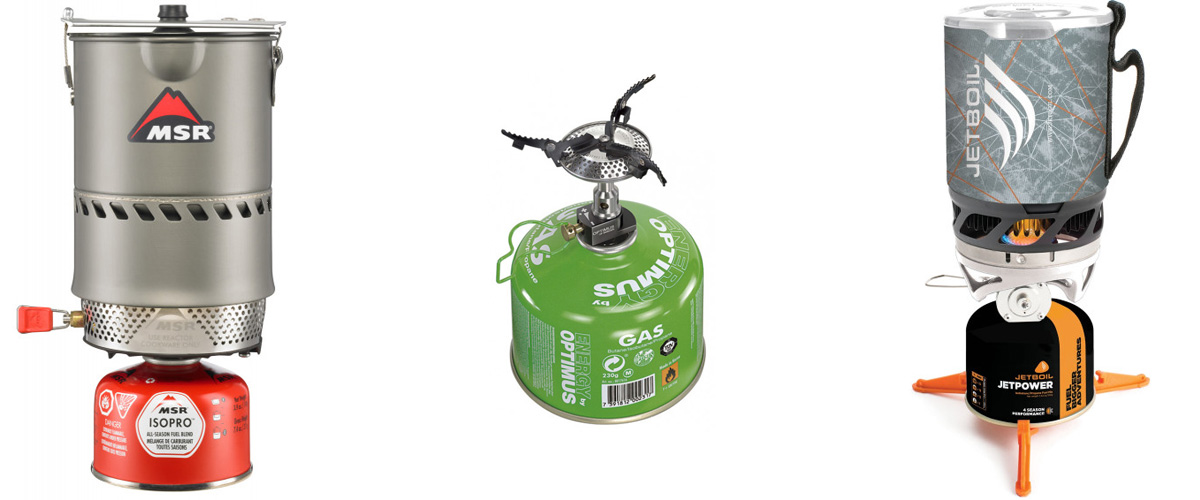 Trail Cameras
36 no glow emitters for a 60ft flash range. 10 mp pictures. Runs on AA batteries.
22 MP, 1080P HD video and a 100 ft flash range.
12 MP 100 ft flash range. Wireless transfer of Pictures and videos through the Covert Wireless portal.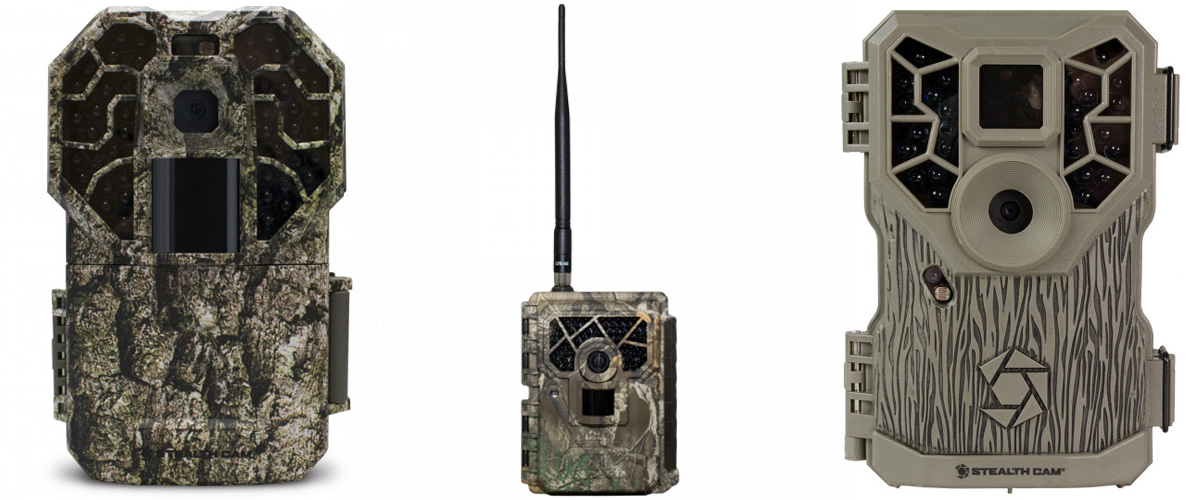 Other Gifts
USB rechargeable with solar charging on the larger models allows you to recharge your phone once with the 10, twice with the 20 and up to three times with the 30.
Kick back and relax in one of these ultralight hammocks. 400 lb weight limit and everything you need to set it up.
Available in Large for deer size game and XL for elk. Game bag set has 4 quarter bags 1 meats part bag, flagging tape, rubber gloves, and a plastic ground sheet.